End-of-Year Activities for Primary Project Teams
04 May 2023 |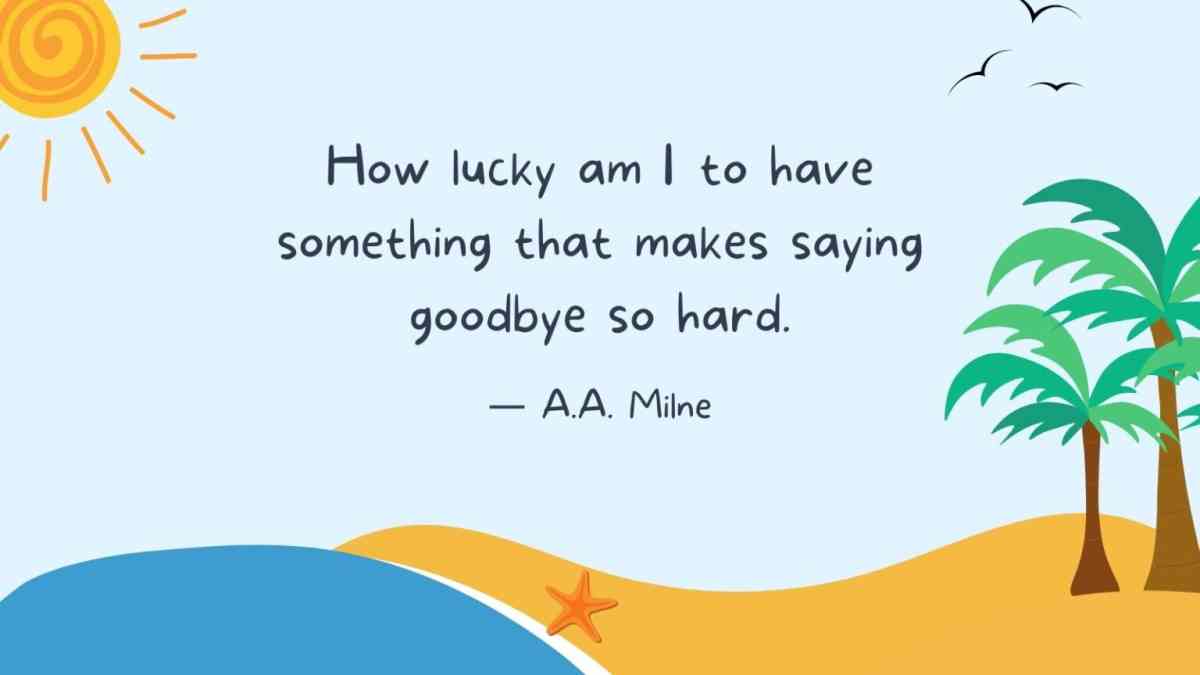 It's May, and hard to believe that the days and weeks are going so quickly! The finish line is ahead, so take time as a team to review our top five list as you wind down the year…
Top 5 list for Primary Project teams as you end the school year:
Saying "Goodbye." While the end of the year happens for all staff and students, it is important to model "healthy goodbyes" for children. Here are some tips to help you plan ahead:
Decide how you will prepare students for their time coming to an end in the playroom. You may consider having these conversations when there are 3-4 sessions remaining.
Remind students how many sessions they have left each time you see them to create a sense of predictability.
Use your reflective listening and language skills to help your students process their departure. Remember, goodbyes are a part of life, and your role is to help model this for them! Feeling sad, proud, or angry about Primary Project ending is okay.
If you choose, you can present students with a Certificate of Completion at the end of their last Primary Project session.

Data & Evaluation:
Retrieve your evaluation reports from COMET and review your program data for the year. You can find helpful instructions to pull reports here. Take the time as a team to reflect back on the year! Discuss highlights (what went well) and challenges (what can we do better or differently).
Connect with your building principal and share your program evaluation, program highlights, and program areas that you plan to improve upon next year. This is an opportunity to gain administrative support for goals you want to accomplish in the coming year! (i.e. playroom items, support around screening, timeline for the year, data collection, etc.).
Remember, your program consultant is available to help interpret your data and discuss your ideas on who to share it with.

It is never too early to start planning for the next school year:
Start to map out a timeline for next year! You can begin to think about when screening and selection will take place for the grades you serve, a target date for when you would like to begin and plan to end cycles of seeing students, etc.
Discuss as a team your own goals for Primary Project! For example, what is needed when it comes to training, how you want to use time with your program consultant, etc.

Take inventory in your playroom. What has been the most popular? What hasn't been played with at all? What do you need or would like for your playroom? In the words of Garry Landreth, "toys should be selected – not collected." The end of the year is a great time to do some spring cleaning!

Celebrate! Supporting students every day all year long is tough work! Take time to celebrate your work in Primary Project and your accomplishments. Be playful!