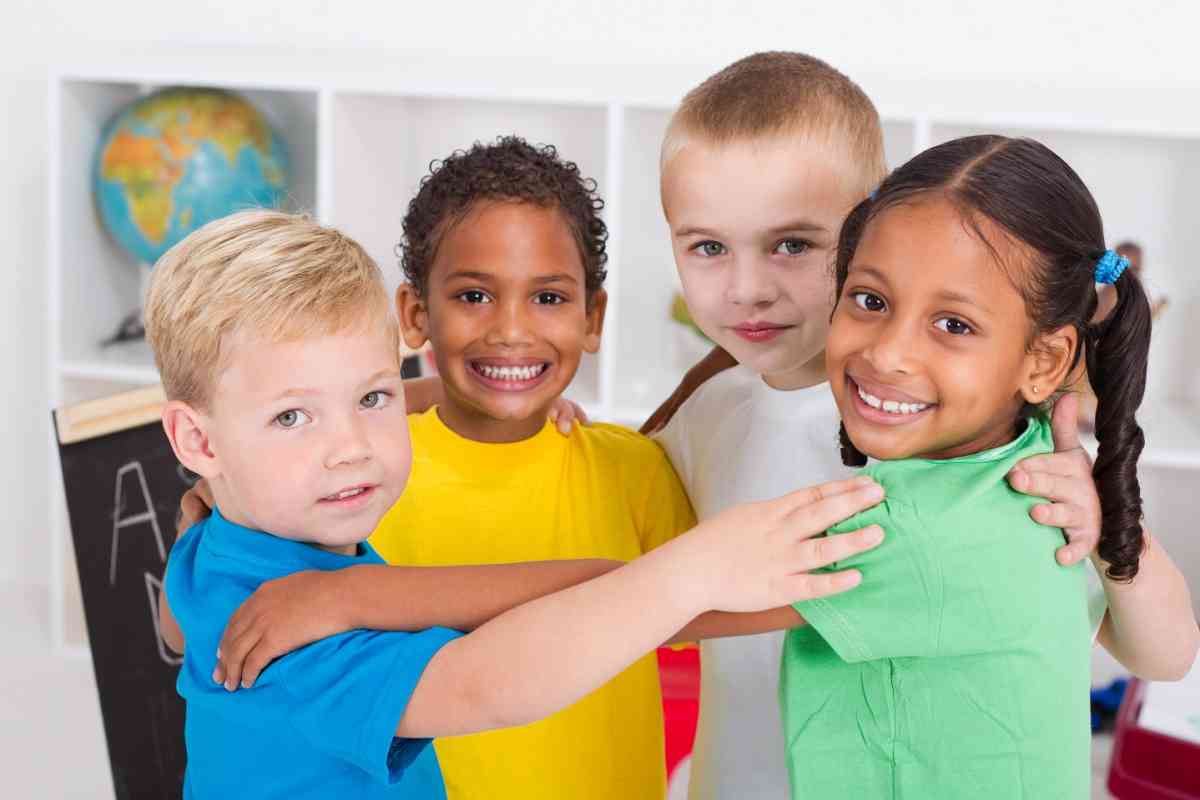 As teachers and staff come back to their classrooms this month, we know that so much of your focus is on what you can do to make your new students feel right at home in their classroom. In the bustle of arranging desks and equipment, creating beautiful bulletin boards and planning fun first-day-of-school activities, here are ten quick ideas to increase social and emotional learning in your classrooms this fall. Most take less than 15 minutes to implement.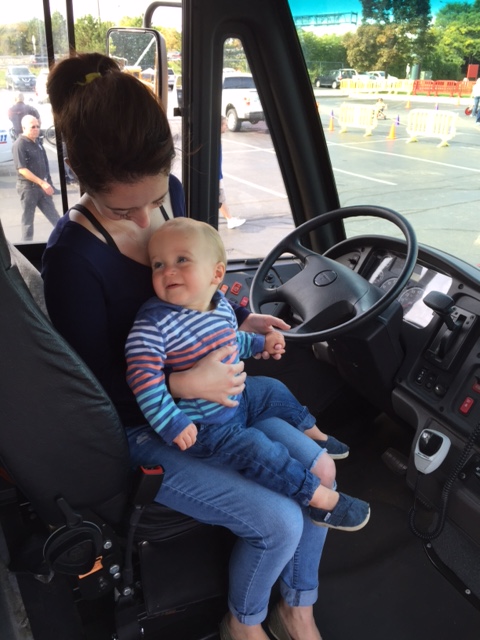 Pretend you're six years old… then think about what you want to be when you grow up. It may be a professional athlete, whatever your parents do for a living, or something you see on TV. Your imagination is limitless – maybe a circus performer, a cashier at Wegmans, or even a truck driver.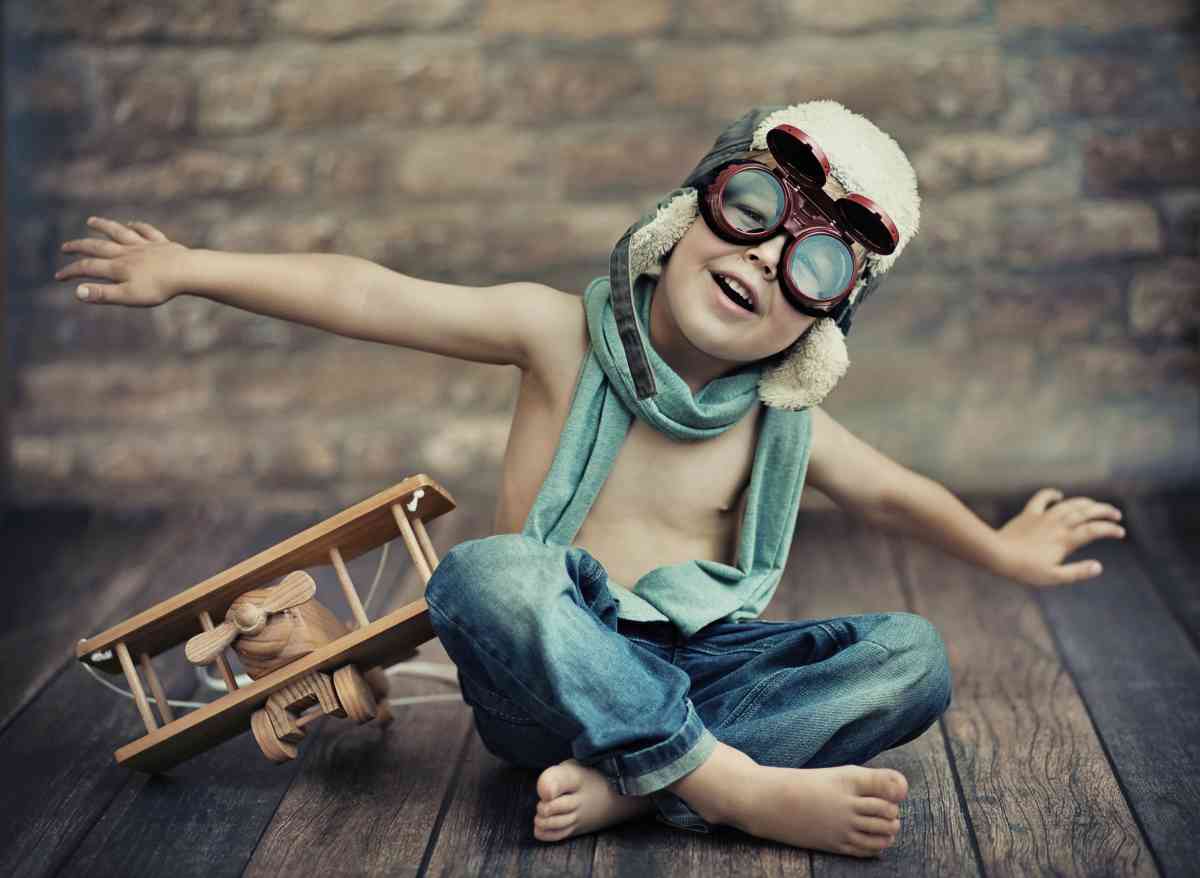 Children's Institute is on a new adventure; we're starting a blog! It will be a space where we can share all kinds of information with the amazing group of people who engage with us.
What can you expect to read about here?
Pages