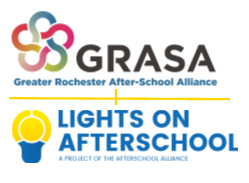 Lights on Afterschool is a nationwide celebration, focused on highlighting the important learning experiences that take place during out of school time programs and events for young people.
Rochester's own Greater Rochester After School Alliance (GRASA) has been hard at work planning this year's local celebration, and is anticipating over 300 youth and families will attend.

The Whole Child Connection team was fortunate to send three people to the 2019 SEL Exchange in Chicago, in partnership with Wheatland Chili School District and Superintendent Dr. Deborah Leh, after we had two breakout sessions accepted for presentation.
While we feel our breakout session content is timely and important to share with our large national audience, we also value the deep thinking inspired by the many amazing leaders we had opportunities to speak with and learn from.
The following are our team's key takeaways following the 2019 CASEL SEL Exchange in Chicago.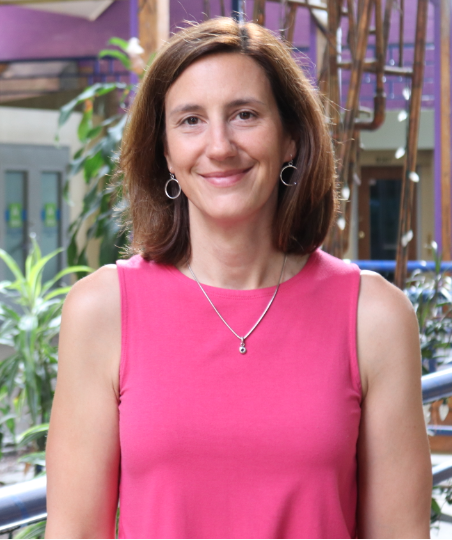 I've been thinking a lot these days about the transition from childhood to adolescence. I have a 7th grader who is closing in on 13, and together we are navigating that delicate balance between parental control over what she is doing and experiencing and her own need to explore, be independent, and learn from mistakes. Sure I understood that kids get older and have to become more self-sufficient, but I hadn't really thought about what that would look like from a parenting perspective, especially with younger children in the house who still need a little more guidance.

Take screen time, for example. One hour of screen time a day works well as a rule for my 6 year old. When I tell him "time's up" he turns his device off with only minor complaints. With my 10 year old it is getting a little more complicated. Does gaming count? How about if she wants to text a friend for 5 minutes? What if she wants to just look something up quickly? But still, with a few easy exceptions, the rules pretty much apply. That said, at age 13, all bets are off. What to do about Face Time calls which can go on for hours between tween girls? How do you quantify time spent on Instagram or texting to coordinate sleepovers? And there is certainly no feasible way to count screen time when the phone is with her all the time and her parents are not. The "rules" of childhood don't work anymore.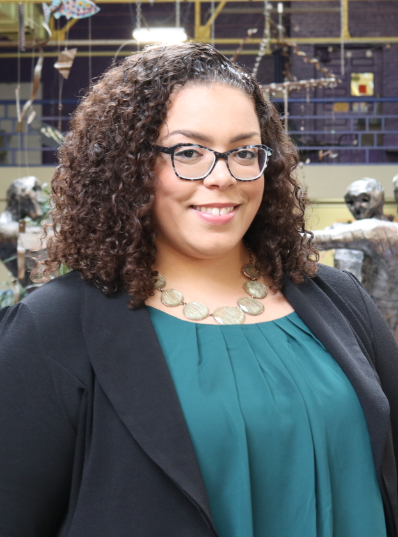 As part of our expansion in services, we are excited to welcome Sierra Fisher to our team. Sierra joins us as a professional with a wide range of experience in working with children and families. She has spent time as a Teaching Assistant, a Behavior Intervention Specialist, and most recently a Consultant for Education Services providing coaching and leadership development with staff in Rochester area charter schools.
Sierra describes her past experiences as working with children with the highest levels of need, and her deep empathy and compassion for these young people has committed her to a career in supporting students and the adults who work with them. We see so much unique experience in Sierra's past that ties directly to our mission of intentional whole child development.
She reflects that "it's a mindset shift, having worked in self-contained classrooms. I understand the importance of teaching social and emotional skills.… I can't help but wonder what can be done differently before our students require the highest level of support. Once we're there, I feel like we're just playing catch up."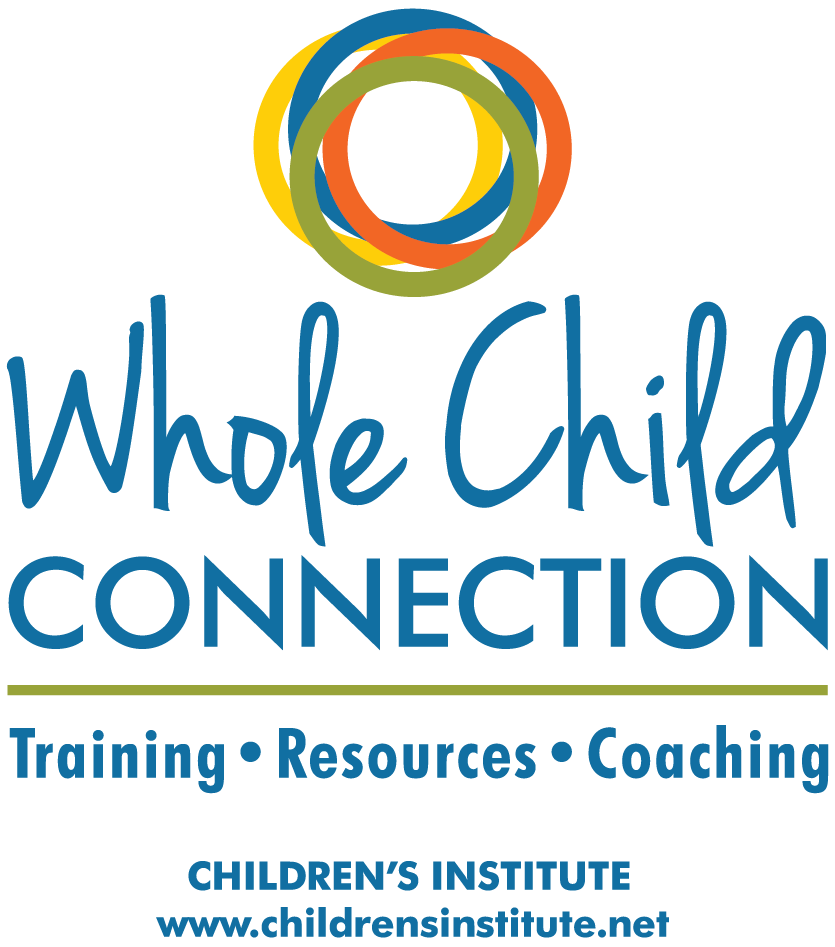 Dear partners,
We wanted you to be the first to hear our exciting news. The SEL Center and the Training, Resources, and Coaching Center (TRACC) for Whole Child Health have merged in an effort to better serve the community with an expanded array of resources and staff. With this message we are introducing you to our new name - Whole Child Connection!
Pages