A Message From Our Executive Director - Nov 2021
02 November 2021 |
"Répetez s'il-vous-plaît, 'plus ça change, plus c'est la même chose'…"

Mme F. started our high school French class with a favorite routine – verbal recitation of a well-recognized idiom from the culture we were all there to study. And on this day, we were reminded that the more things change, the more they stay the same.
A cynical view might suggest a contempt of proffers about "progress," or a calcified bitter wit as the reason the original author coined this adage. However, reminding myself that this French writer, Jean-Baptiste Alphonse Karr, was also a teacher, I imagine instead its use as a press for resilience. I hear in these words a reminder of the imperative that answers to seemingly new problems today may likely already lay within our reach – by carefully considering past learnings. I think, remembering Mme F.'s true passion for her role of teacher – and the firm belief she conveyed that each student had the capacity to address any challenges they faced – she shared this maxim as a sage reminder to move forward with confidence of success armed with the actions to first remember and reflect.
As a new school year unfolds, we draw much strength from last year's lessons and beyond. Children's Institute – along with our many partners and colleagues – teachers, administrators, health care professionals, parents, and youth – are amplifying individual and collective strengths to deliver proven supports for children's complete wellbeing responsive to life's current conditions. We share a few of these recent moments in celebration of possibilities realized as we reflect back to make forward progress amidst continual change.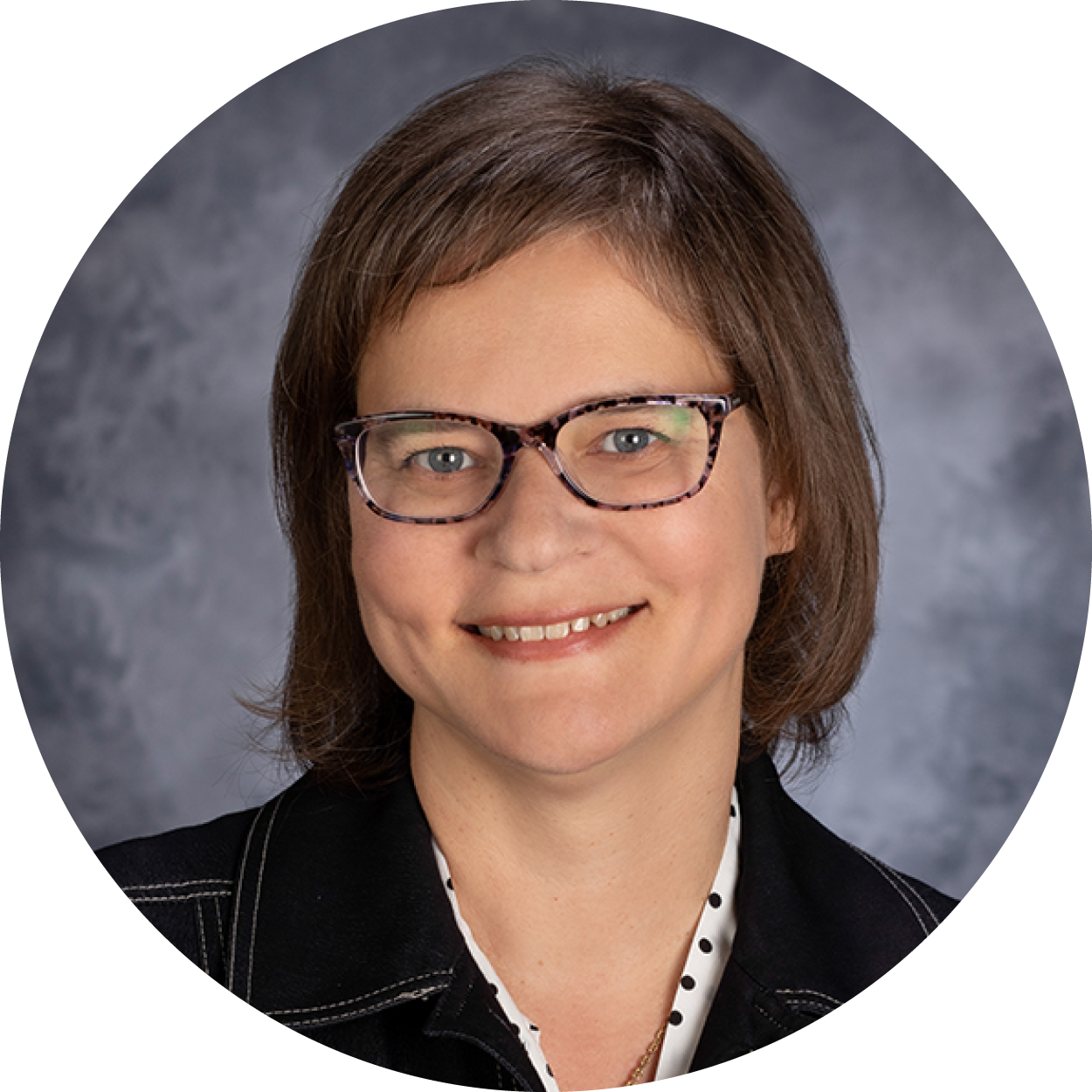 –Ann Marie White, Ed.D.
Executive Director