As Summer Wanes, Reconnecting
24 August 2022 |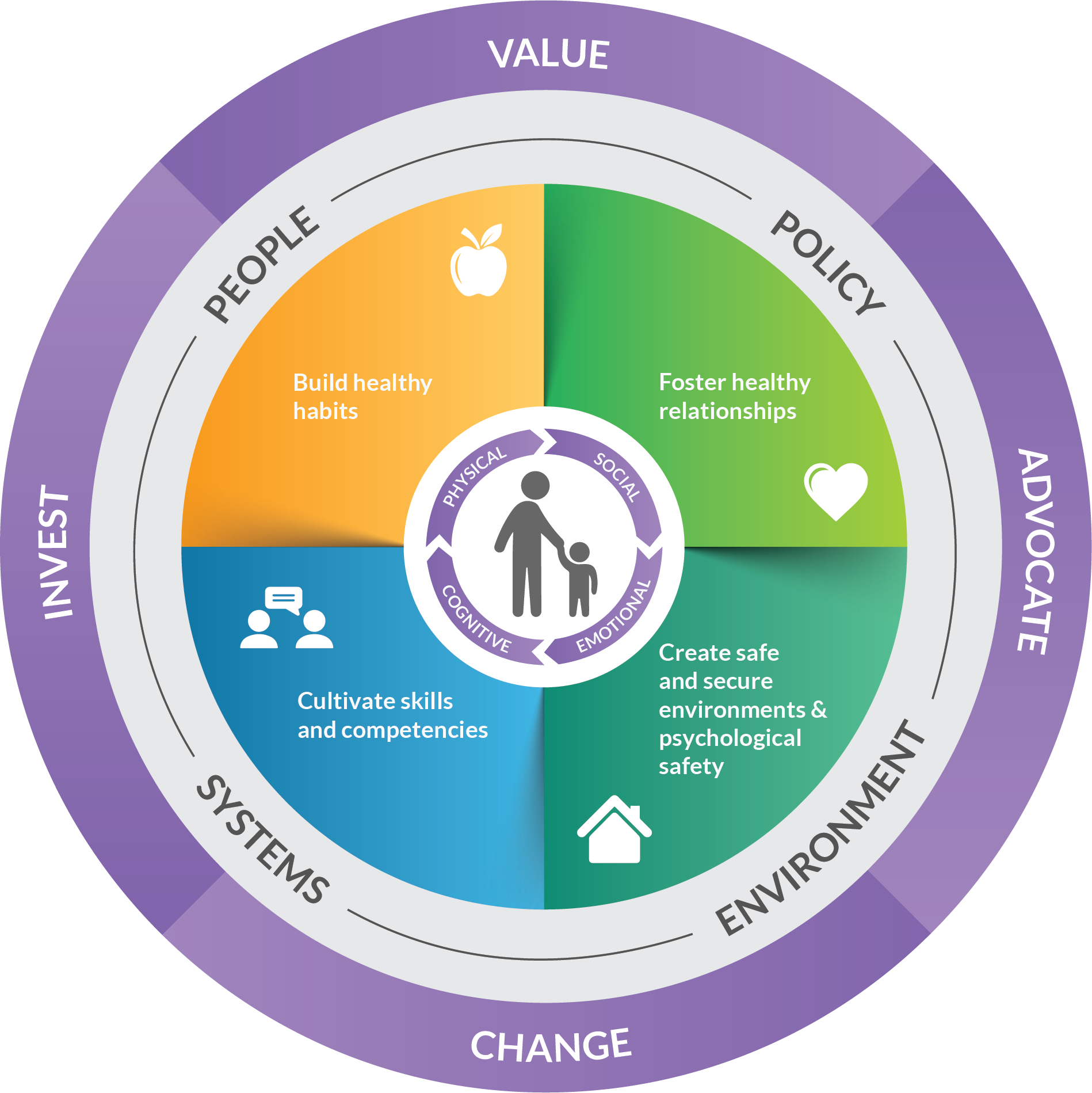 Children's Institute (CI) always enjoys ramping up our work as the summer wanes. It is at that time that our team gets to reconnect with school staff and youth and focus on our mission: Joining together to raise every child's complete wellbeing and our vision: Supportive communities where every family can raise children who thrive as they live, learn, and play.
The Whole Child Connection team from CI, including Elizabeth Devaney, Sierra Fisher, Andrea Bertucci, Dawn Breitung, Ellen Leopold, and Mahreen Mustafa George, has been busy onsite in the field almost every day for the last 3 weeks of August.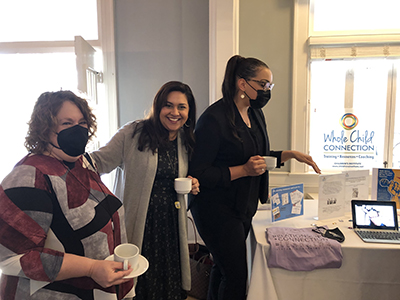 Some highlights:
Five (5) days in Penfield kicking off a year-long workgroup focused on developing a Social-Emotional Learning (SEL) resources toolkit for teachers. Work in Penfield also included launching a year-long code of conduct revision process with a district wide workgroup.
Three (3) days at Center for Youth training school-based staff on culturally responsive and relationship centered SEL practices.
Three (3) days at Franklin High School, as a start to a year-long process, supporting staff in creating a safe and supportive learning environment with a focus on SEL and culturally responsive practices.
Assisting Fairport Central Schools in rolling out their newly revised code of conduct at new teacher orientation.
Three (3) days at BOCES Career and Technical Education program continuing our three year partnership around implementing relationship centered and culturally responsive SEL practices.
Mahreen Mustafa George, Associate Director of Equity and School Services, leading a keynote session on August 18 at Monroe One BOCES: "Building a Community of Belonging".
We have passion, not only for the work, but also for the ends it serves – purposes much larger than ourselves. We are humbled by our interactions with youth and school staff, and by their willingness to share and to provide their experience, knowledge, and insight. It is together as thought partners that our work serves to strengthen our community and build a healthier, more equitable future for all of us.