Children's Institute 2017 Coterie
07 November 2017 |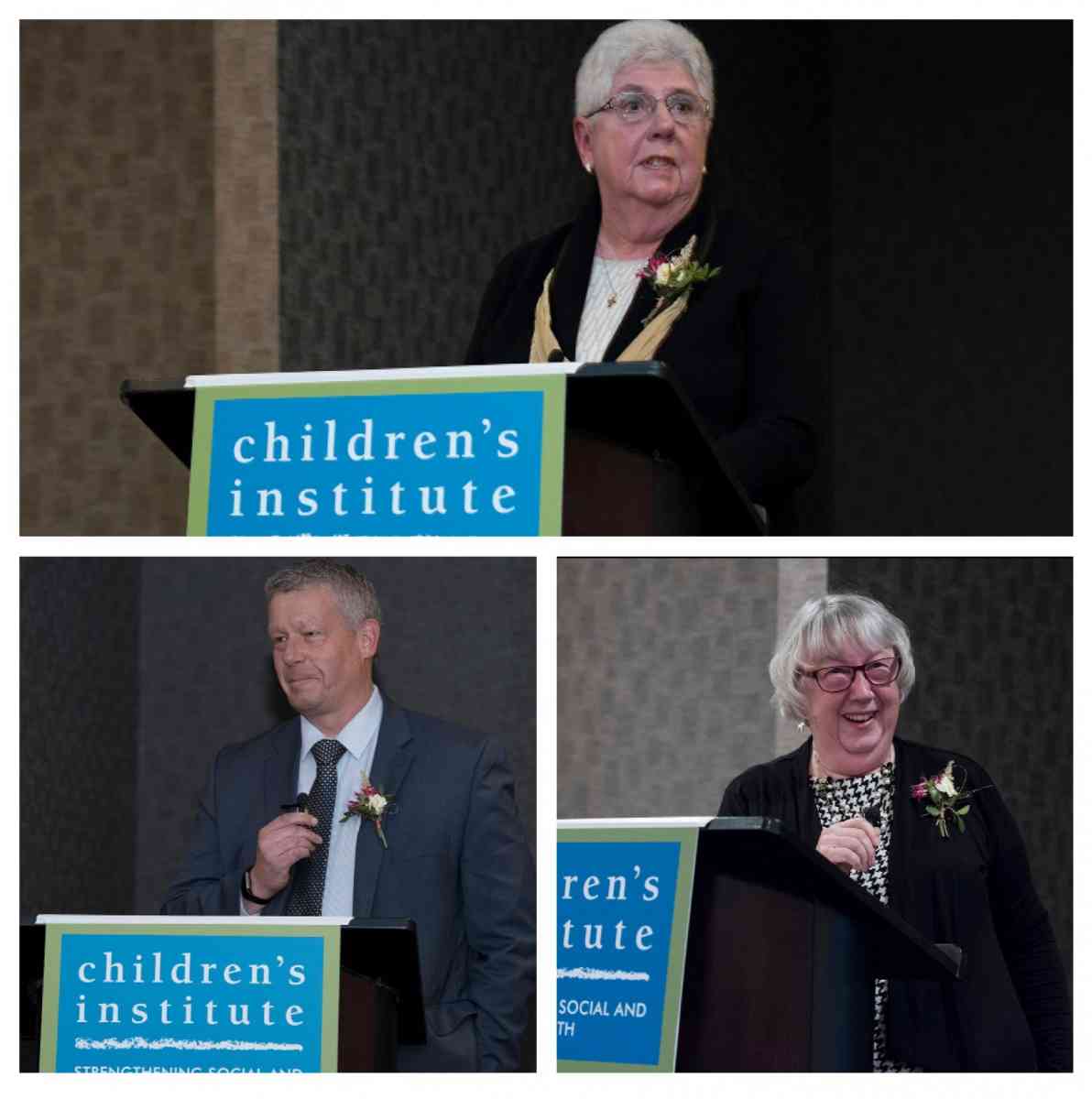 Last week, Children's Institute hosted their biennial Community Update and Coterie Induction. The Coterie inductees were Deborah Johnson, Dr. Jeff Kaczorowski and the late Gary Lazenby. What is a Coterie? Webster's Dictionary defines it as an intimate and often exclusive group of persons with a unifying common interest or purpose. Children's Institute defines it as a group of special friends whose contribution to Children's Institute is ongoing and significant; whether it be intellectual property, financial property, volunteerism, or a combination of the above.
What describes a person in our Coterie? We would describe them as committed to the mission and vision of Children's Institute, generous with their time and talent, resilient as Children's Institute has gone through ups and downs, but most of all possessing a desire to be involved in programs that help children succeed in school and life. Our Coterie list is an impressive list of people from the community who have been strong advocates for Children's Institute – it's one reason why we've been here for the past 60 years and the continued support allows us to look ahead to the next 60!
For more information about how you can support Children's Institute, click here.
Pictured, clockwise from top: Judy Lazenby accepting for Gary Lazenby; Deborah Johnson, Ed.D; Jeffrey Kaczorowski, MD