Embracing Transition: Primary Project provides "a little extra help"
08 September 2023 |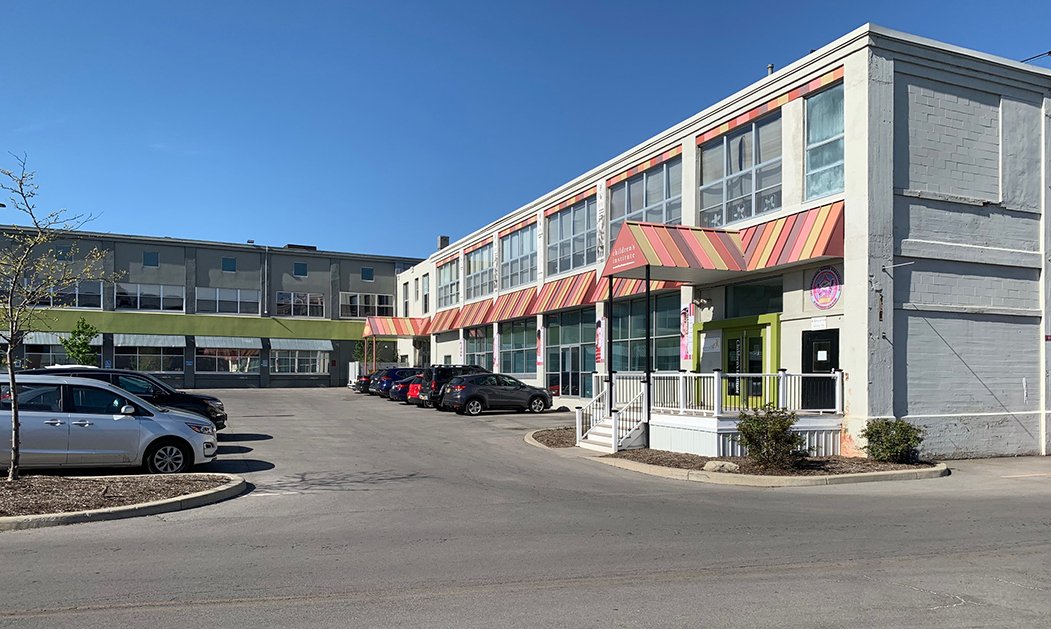 Children's Institute (CI) has been in the Neighborhood of the Arts (NOTA) in Rochester, NY for the past 23 years. In June of 2000, CI staff from both 575 Mt. Hope and 625 Gregory Street relocated to one office space at 274 N. Goodman Street. This office has been my professional home since I started in 2001 and for Shelley, since 2008. This fall, our offices are moving to 205 St. Paul Street in downtown Rochester, slated to take place October 1, 2023.
As you can imagine, moving to a new office space for a staff of about 60 people can bring a lot of curiosity. Questions like: What will it be like? How will parking work? Is there enough parking? What will my office space look like? What restaurants are nearby? The list goes on. Then, of course there are all the questions that come with logistics such as how we are getting there, dates for the move, what we are moving, and the task of simplifying our own belongings. Taking the time to peruse files and decide what is needed and what can be tossed can be a daunting task! A move can also bring about a mix of emotions, feelings of excitement, uncertainty, and stress. An event such as this is a huge transition for adults, and everyone may manage it differently!
The same goes for young children and how they embrace the transition from summer to the start of the school year! They may often have lots of questions about their school, teacher, and classmates. Where will I sit? What will my day be like? When is lunch and recess? The school year also brings about a new pace for children and families. Typically, more structure is needed during the school year to accommodate the "busyness" of adding in school events, sports, and other activities, versus the more relaxed pace of summer. Primary Project serves as a valuable resource for some students that are having difficulty with the transition to school and provides "a little extra" to help support their connection to school.
We hope the school year is off to a great start and look forward to another year in partnership!
Lynn Smith and Shelley Sanyshyn