Introducing: Whole Child Connection
11 September 2019 |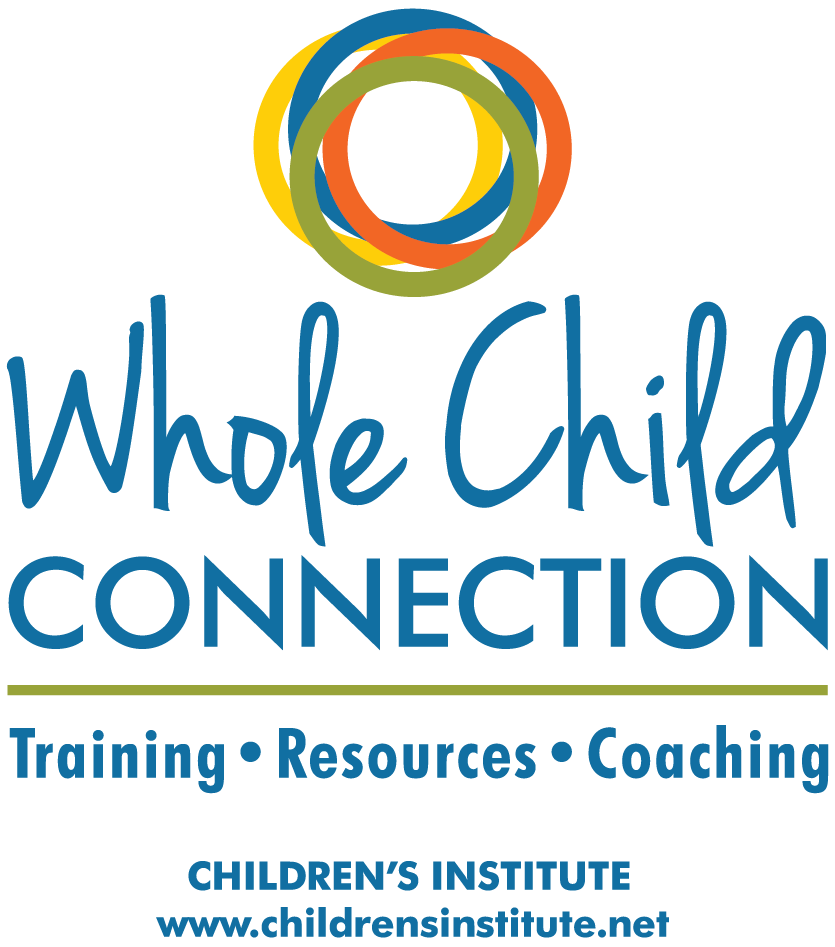 Dear partners,
We wanted you to be the first to hear our exciting news. The SEL Center and the Training, Resources, and Coaching Center (TRACC) for Whole Child Health have merged in an effort to better serve the community with an expanded array of resources and staff. With this message we are introducing you to our new name - Whole Child Connection!
As Whole Child Connection, we are a collaborative of community organizations with expertise in a wide range of whole child health topics. Although we will always have a special focus on social and emotional learning, through our partnerships and core funding from the Greater Rochester Health Foundation, we are now able to bring you expertise and services related to behavioral health, trauma-informed care, infant and early childhood mental health, young children (ages 0-8), reflective supervision, continuous improvement cycles, mindfulness, restorative practices, and much more. As always, we remain committed to work that is culturally responsive and community-focused. We will continue to provide supports through training, coaching, consultation, and communications around easily accessible resources pertaining to whole child health, and we are looking forward to exploring even more avenues to connect you with the most useful information available.
This merger and name change represents a key milestone in our development. With all of your help, we have grown quickly, learned a great deal, and have begun to recognize the need for a broader set of services and supports to help you meet the needs of the children, youth, and families you serve. We are excited to continue our work with our partners in education, as well as broaden our reach to welcome providers in health and human services organizations. We deeply value our partnerships with each of you and we are excited to continue to grow and connect our community of caring, driven, and compassionate people.
Please don't hesitate to reach out with any questions about our expanded services, or topics you may want us to consider exploring. We learn best when we learn together, and look forward to partnering with you to keep children and families at the core of what we do.
Sincerely,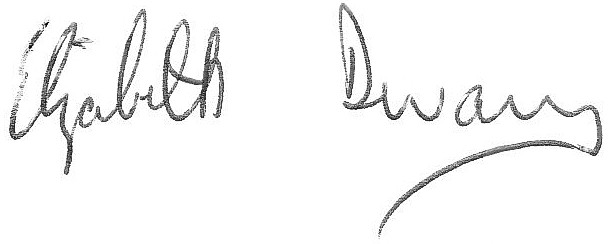 Elizabeth Devaney
Director, Whole Child Connection