Mid-Year Activities for Primary Project Teams
13 February 2023 |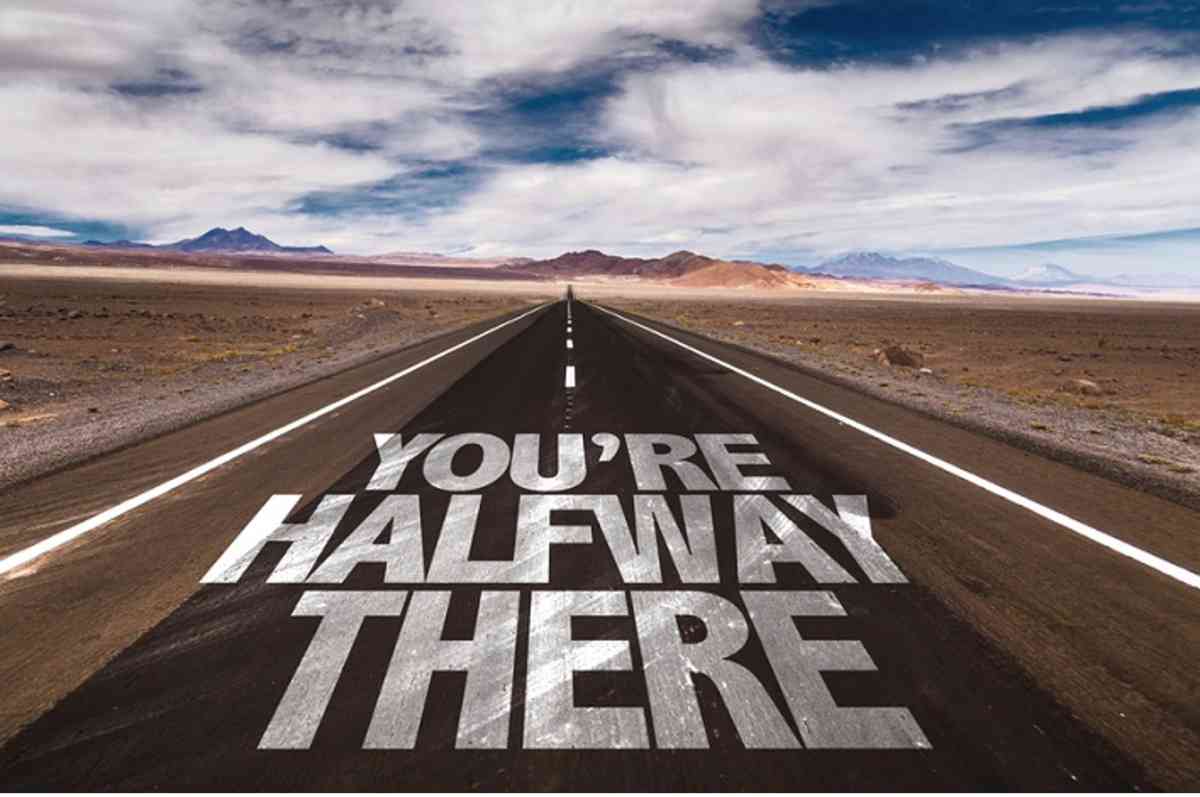 Hooray for being halfway through the school year! Mid-year can be a busy time for Primary Project programs. It's at this point in the school year that teams typically:
Meet with teachers to discuss student progress from cycle 1 and determine which students are ready to "graduate."
Complete post data for students that are "graduating."
Take note of any qualitative data (stories or quotes) that you can pair with your quantitative/numbers data.
Review and reflect on your evaluation reports from cycle 1 and share those results with teachers and administrators.
Review mid-year screening data.
Meet with teachers to identify and select students for cycle 2.
Obtain parent permission for cycle 2 students.
Develop and send out parent communications.
Prepare and participate in the National Certification process.
AND depending on your program, you may have other activities happening as well!

No doubt that there are many students benefitting from the support of Primary Project! Do you have a favorite success story from the year? We would love for you to share it with us! Feel free to contact Lynn Smith or Shelley Sanyshyn.