Now Launching: The Children's Institute Blog!
07 September 2017 |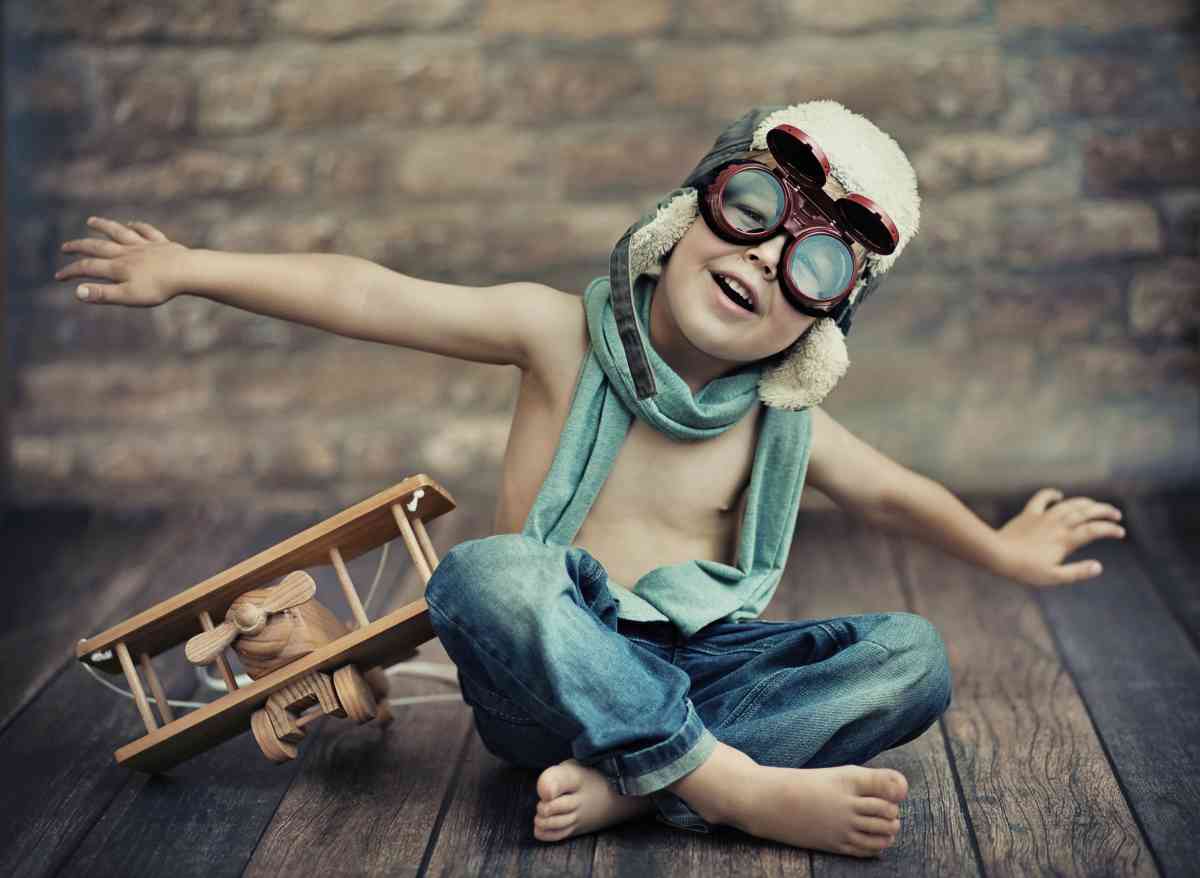 Children's Institute is on a new adventure; we're starting a blog! It will be a space where we can share all kinds of information with the amazing group of people who engage with us.
What can you expect to read about here?
Tips, tricks and best practices – we spend most of our time working with professionals who work with children and families like teachers, child care professionals, adult family educators, and afterschool workers. We learn so much from them about what works, and what doesn't, and over our 60 years we've amassed a lot of knowledge that we're excited to share.
News and events – new projects, professional development, networking events, fundraising – all these are part of the work done at Children's Institute and we want to see your smiling faces there.
Research results – our research team is always discovering new information on what's having an impact for the programs we support and those of our partners. On our blog we'll be sharing brief summaries of these projects with links to the longer reports if you're interested in learning more.
Training – a core component of the work we do is training, especially now with our new SEL (Social and Emotional Learning) Center. We'll post training schedules, updates and reminders, information on how to register, as well as feedback and lessons learned for trainings after they occur.
The mission of Children's Institute is to equip and support those who work with children to ensure the success of every child. Our vision is to positively impact the social and emotional health of one million children by 2020. We plan to use this blog as a new way to further our mission and vision and to connect with those of you who work with children and families, supporting you in your work and equipping you with the knowledge to make a difference. We'll be posting links to new blog entries on our Facebook page, so be sure to follow us.
Wishing you the best,
–The Children's Institute Team