The Person On Your Right...
12 January 2018 |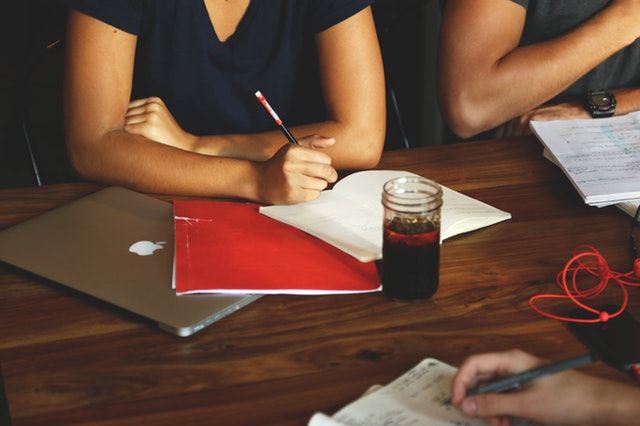 At our staff meetings, it's not atypical for there to be some kind of activity or conversation. We talk about the work we do, our families, projects to come. Often, though, we like to talk about each other and the appreciation we have for our coworkers – whether it's how they bring SEL programming to hundreds of children in New York, or the yummy cookies they baked and left in the kitchen for everyone to enjoy. At our December staff meeting, we were asked to look to the person to our right and say what we appreciate the most about them. The list included:
Calm

Curiosity

Creativity

Quick

Eccentric

Make the company better

Great kids/busy mom

Leadership

Helpful (4x)

Enthusiastic (3x)

Energy (2x)

Skillful

Efficient

Stimulating conversations

Speedy writer

R-C-T

Find a needle in a haystack

Monitor-envy

Hearing

Listener (2x)

Mentor

Help Focus

Really cares
Simple activities like these can go a long way to helping staff feel connected and appreciated. We work hard to 'practice what we preach' and weave elements of SEL into the goings on at Children's Institute. Maybe at your next staff meeting you can take some time out to talk about what you appreciate in your coworkers. If so, let us know how it goes!
For more information on everyday SEL, click here or visit the SEL Center webpage.