Recent Highlights
10 May 2021 |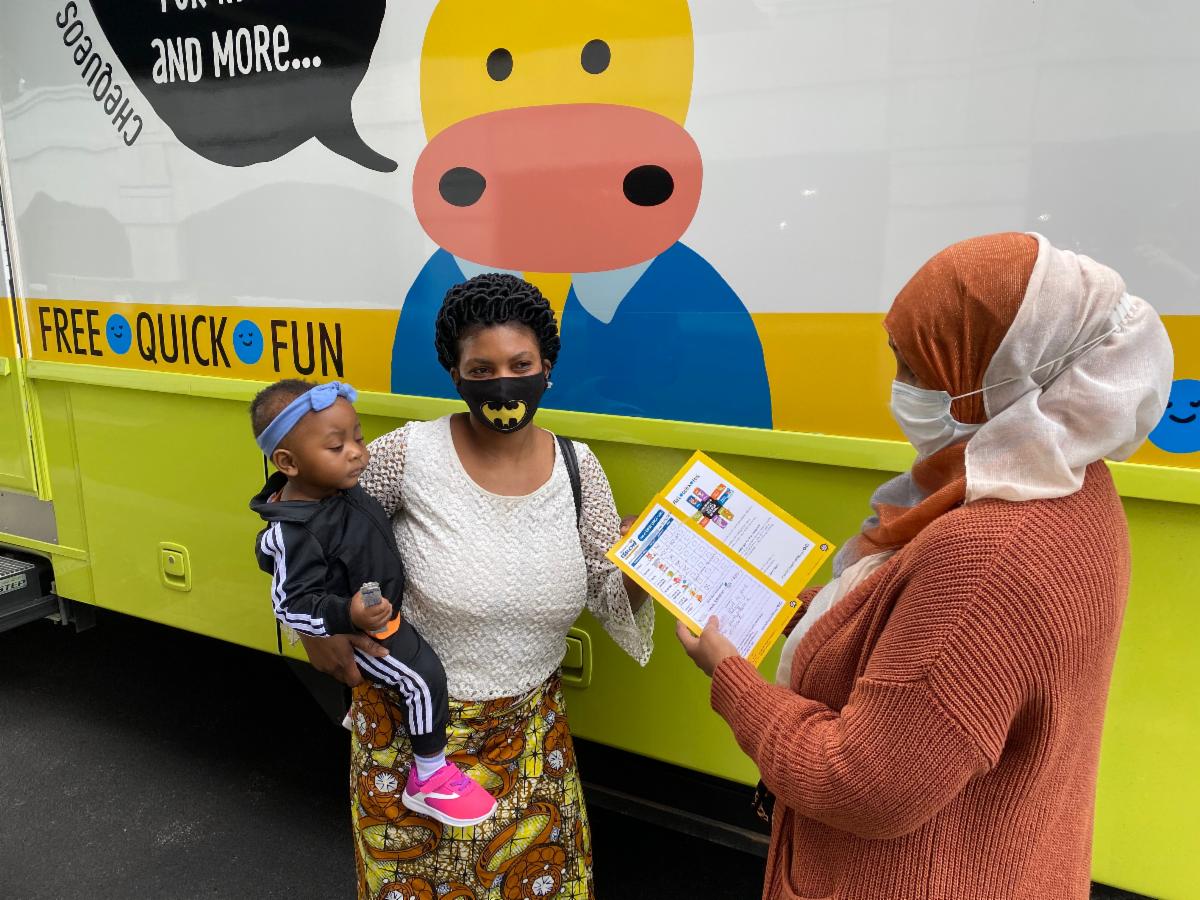 April 2021: Get Ready to GROW recently screened children at Rochester Regional Health. Special thanks to Kimberly Morris and Kaif Ali from Genesee Pediatrics and the Center for Refugee Health for welcoming and hosting us! Additional thanks to David Peele and Geri Cone from Children's Institute and the interdisciplinary Nazareth team: Lisa Hiley, Michelle Donahue, Abby Duffy, and Elise Hoffman.
---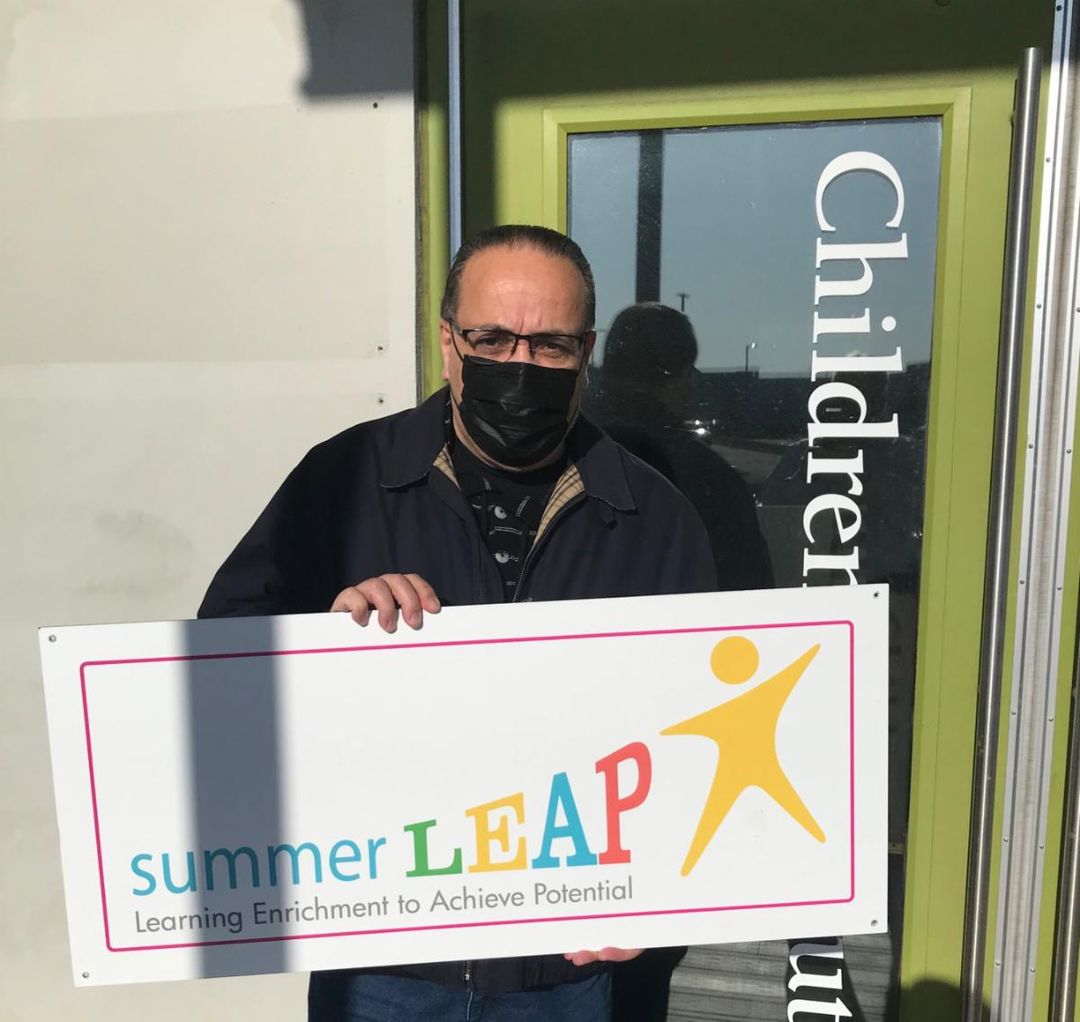 March 2021: Children's Institute welcomes Greater Rochester Summer Learning Association and President & Chief Executive Officer, Luis A. Perez. They are moving into some of the excess office space within Children's Institute and we are looking forward to hearing about their work bringing high-quality summer learning to the Rochester community.
---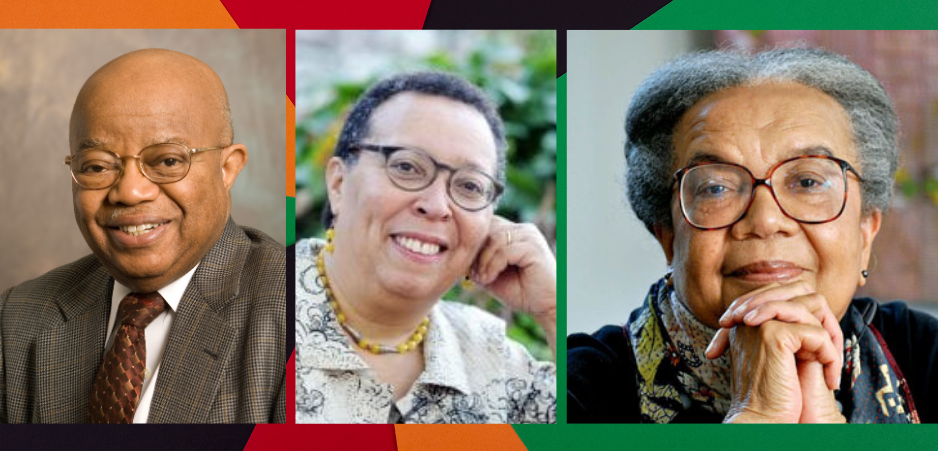 February 2021: Read a blog post from Elizabeth Devaney, Director of the Whole Child Connection at Children's Institute - Celebrating Black history and honoring three influential leaders who have inspired an entire generation.
Celebrating Black History Month
---
February 2021: Children's Institute thanks the Rochester Area Community Foundation for their ongoing support of our RECAP program.
---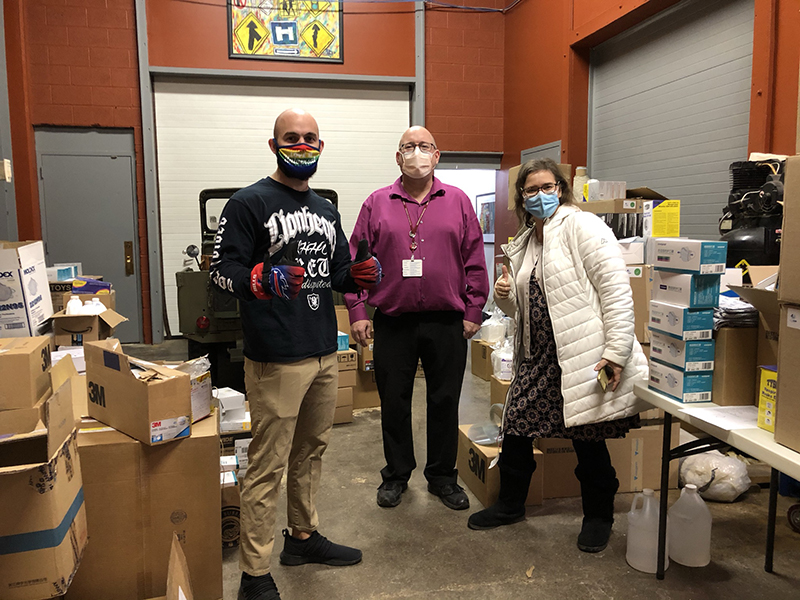 January 2021: Personal Protective Equipment (PPE) was distributed to 20 child care businesses. Each provider went off with a full vehicle and renewed energy to keep fighting COVID.
---
January 2021: With support received from the Konar Foundation and ESL Foundation, Dr. Charles J. Infurna and Dr. Guillermo Montes were able to publish two manuscripts that focused on early childhood education in the Rochester community. Grant funding received from the ESL Foundation supported a project coordinated by Drs. Infurna and Montes, which investigated preschool student readiness to transition to kindergarten based dosage of programming and attendance during the preschool years. Dr. Infurna coordinated a qualitative project with support from the Konar Foundation. In that project, Dr. Infurna and research assistants from Children's Institute interviewed preschool teachers in Rochester, examining their perspectives on what effective teaching looks and feels like in a preschool program. You can read more about their research by clicking the links below.
What Makes A Great Preschool Teacher? Best Practices and Classroom Quality in an Urban Early Childhood Setting
Two Years vs. One: The Relationship Between Dosage of Programming and Kindergarten Readiness