Recent Highlights - May 2023
12 April 2023 |
Children's Institute (CI) staff who create or are involved in providing professional development through Children's Institute (CI) were invited to a monthly CI PD Makers meeting. In 2021, staff who were facilitating professional development were looking for opportunities to collaborate and support each other cross-agency and cross-project as they continued to think about how to best engage participants through the ongoing pandemic. These meetings have been a time to build and strengthen relationships, learn from each other, share best practices, problem-solve, and feel more connected. In 2023, members have come together to revisit and discuss the purpose for gathering in this way, incorporating input from CI's newest employees; this effort is an example of continuous improvement to gather feedback and stay focused on what is important to the group. It was determined that the CI PD Makers main purposes for gathering are creativity, connection, and reflection. Other discussion topics this year have been evaluated to consider how to best gather feedback and begin to think about measuring our impact and best practices.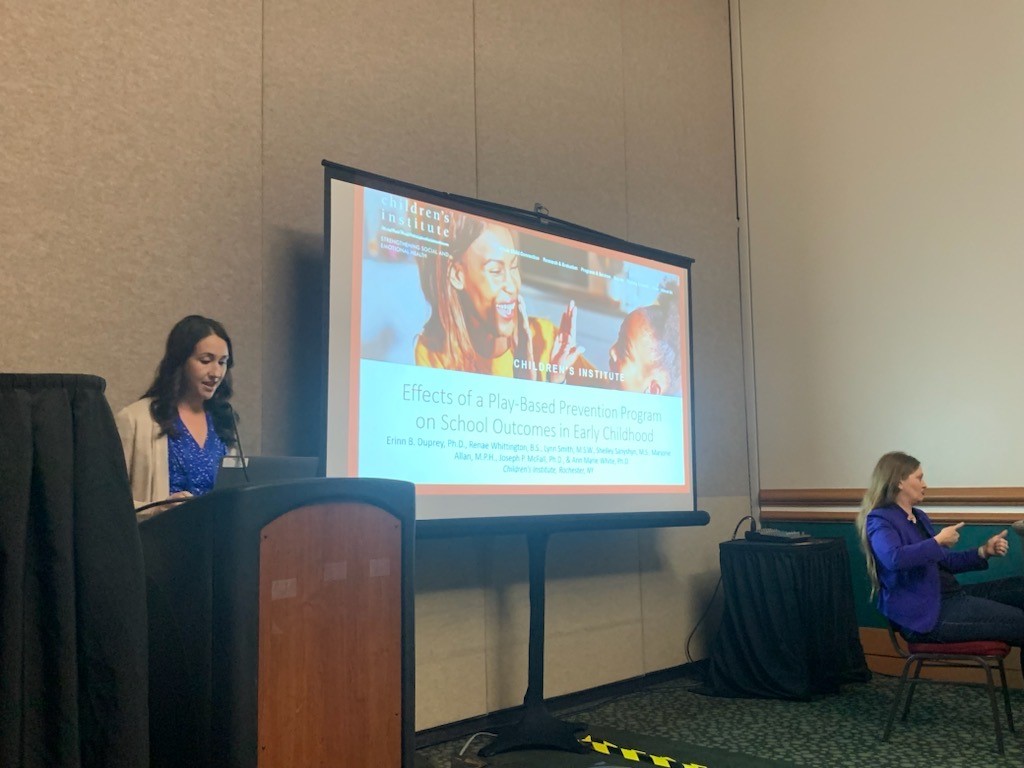 April 2023: Congratulations to Dr. Erinn Duprey, Research Scientist, who has been appointed as an incoming member of the Interdisciplinary Committee for the Society for Research in Child Development (SRCD). The mission of the interdisciplinary committee is to enhance quality, promote visibility, and support capacity building related to interdisciplinary research in the developmental sciences. She recently presented results from our manuscript that is under review – "The Effect of the Primary Project Program on School Attendance" – in a symposium at the biannual SRCD conference.
Also, Erinn's NIH Mentored Research Scientist Development Awards (K01) is well underway and will be submitted in early June. She is working with a team of scholars, led by Dr. Ann Marie White, including Dr. Sheree Toth, Dr. Peter Wyman, and Dr. Kate Guastaferro. She is currently focused on solidifying partnerships with schools to do this research, including developing materials to send to potential research sites.
April 2023: The team is planning a third year of Caring Connections, with a series of webinars for Pre-K parents that was planned by our school partners ("Caring Connectors"). The series will be held in April.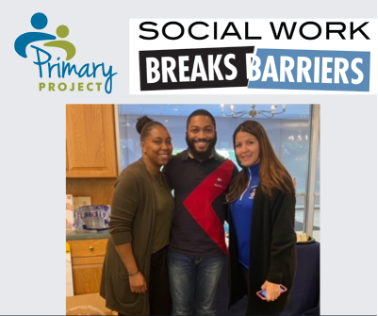 April 2023: The Primary Project team continued virtual and in-person National Certification visits to evaluate school level programming using the Primary Project Best Practices Rubrics. Programs up for National Certification this year are located around the country, including in Florida, Western NY, and New York City.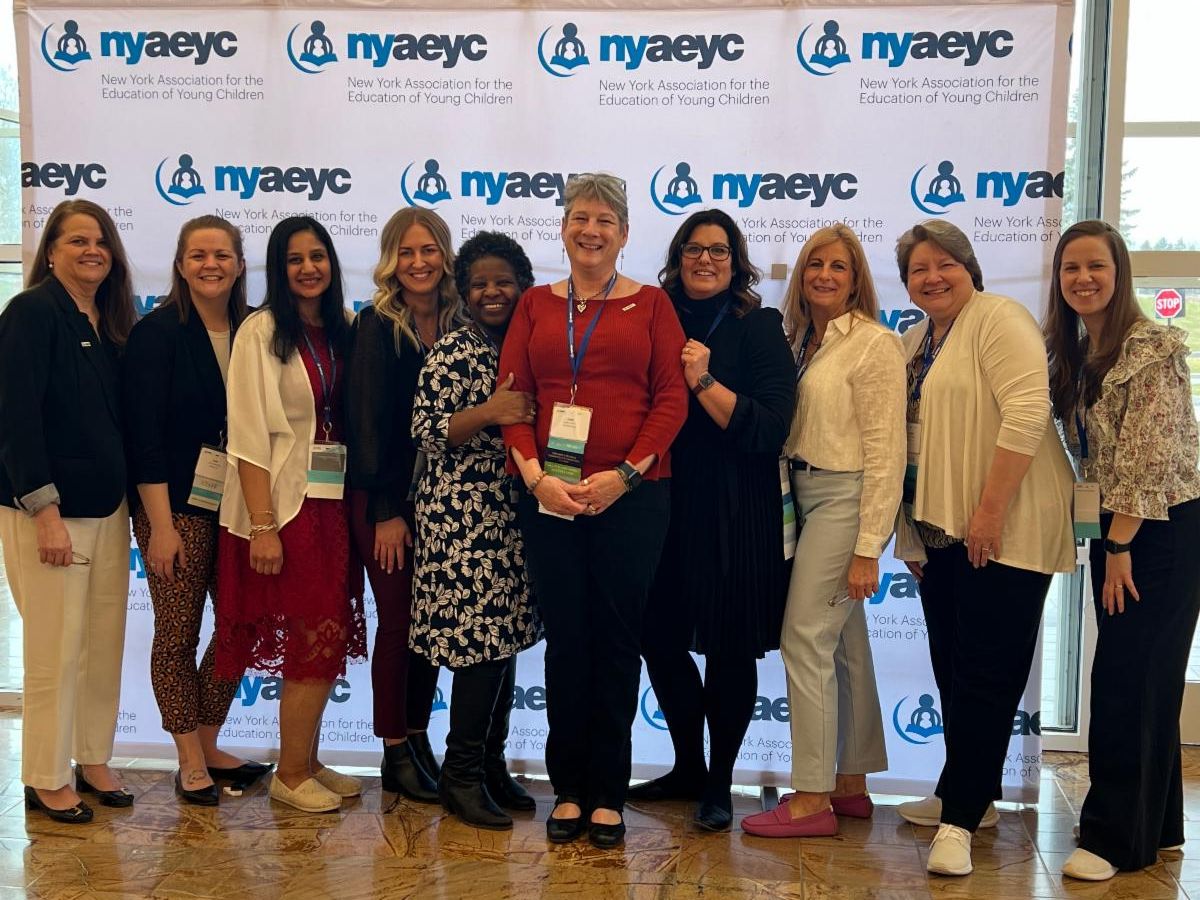 March 2023: Dr. Lynn Lubecki, Early Care and Education Strategies Director, is a proud New York AEYC board of directors member. She is the chairperson for Public Policy & Advocacy and attended the Annual Conference in March, supporting the team! Over 1400 attendees!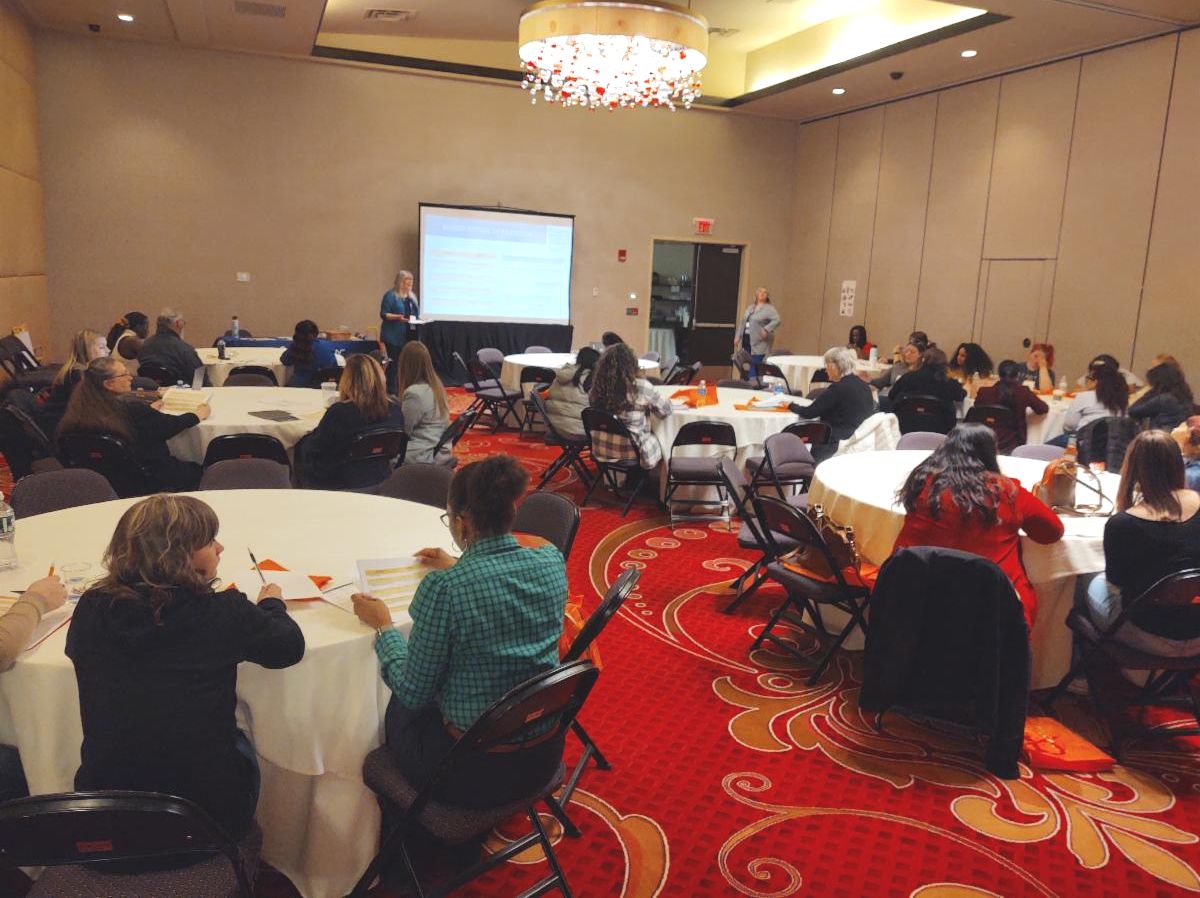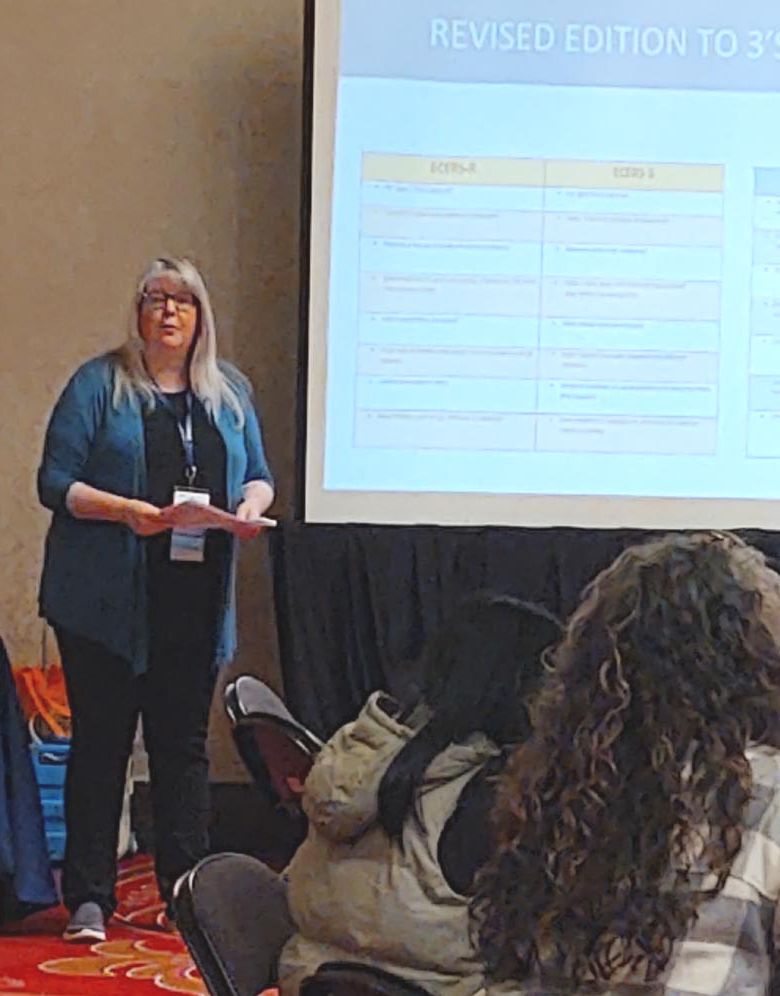 March 2023: Krista Nicolaisen, Project Coordinator, presented at the New York Association for the Education of Young Children (NYAEYC) conference in March. She co-presented with Rachel Zielinski, Quality Improvement Specialist with QualitystarsNY, on the environment rating tools for preschool, infant/toddler, and family childcare settings.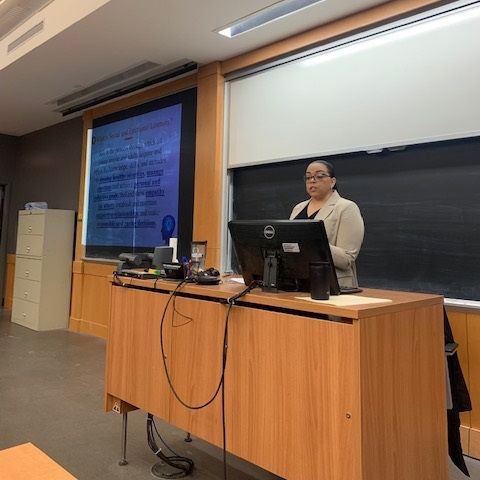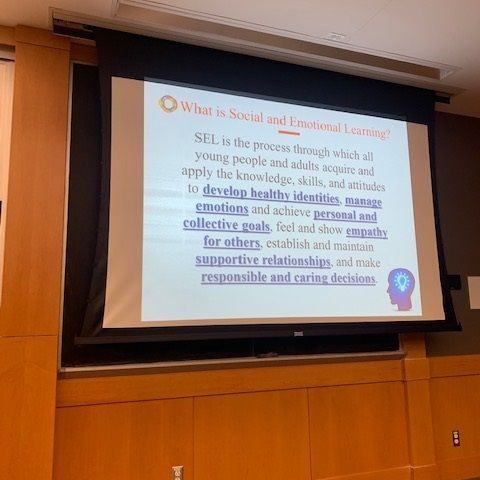 March 2023: Sierra Fisher, SEL Implementation and Youth Engagement Consultant for CI Whole Child Connection, participated in Dr. Erinn Duprey's UR psychology class on Adolescent Development to talk about social and emotional learning and her work at CI with youth leaders.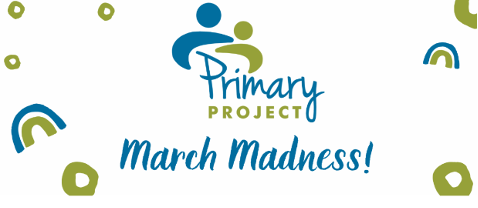 March 2023: Primary Project had an overwhelming response to our virtual "March Madness" training opportunities. Over 75 people in New York, Connecticut, Florida, Washington D.C. and California participated in several training courses offered. Topics included The Importance of Play and Understanding Your Program Data.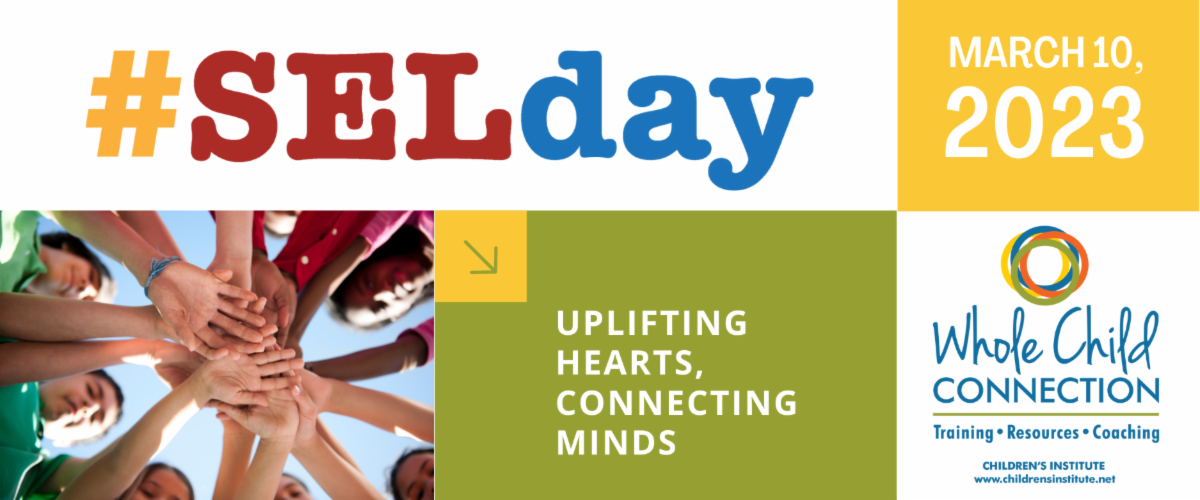 March 2023: SEL Day gave CI an opportunity to collectively spread the word about the importance and impact of Social Emotional Learning (SEL). Working together, CI raised awareness for SEL, reached out to new SEL champions, created artifacts that demonstrate SEL in action, shared SEL best practices…and more! Click for videos from our Youth Leadership Council members, a blog from Healthi Kids on Recess and SEL, and other resources for working with youth: https://conta.cc/3LiEsNz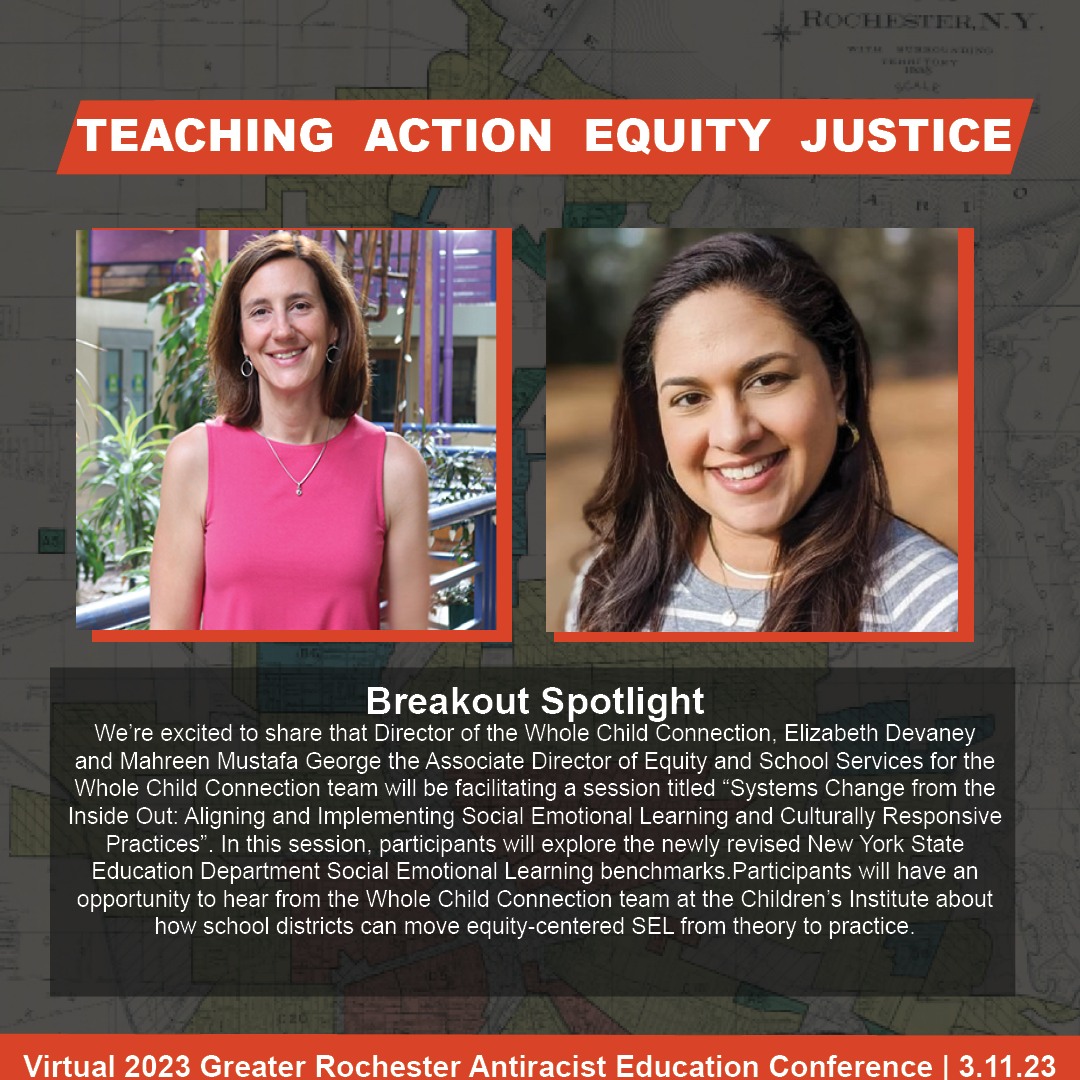 March 2023: Elizabeth Devaney, Director, and Mahreen Mustafa George, Associate Director of Equity and School Services, for CI Whole Child Connection facilitated a breakout session titled "Systems Change from the Inside Out: Aligning and Implementing Social Emotional Learning and Culturally Responsive Practices" at the 2023 Greater Rochester Antiracist Education Conference in March 2023. Participants explored the newly revised New York State Education Department Social Emotional Learning benchmarks in this session. Participants heard from the Whole Child Connection team about how school districts can move equity-centered SEL from theory to practice.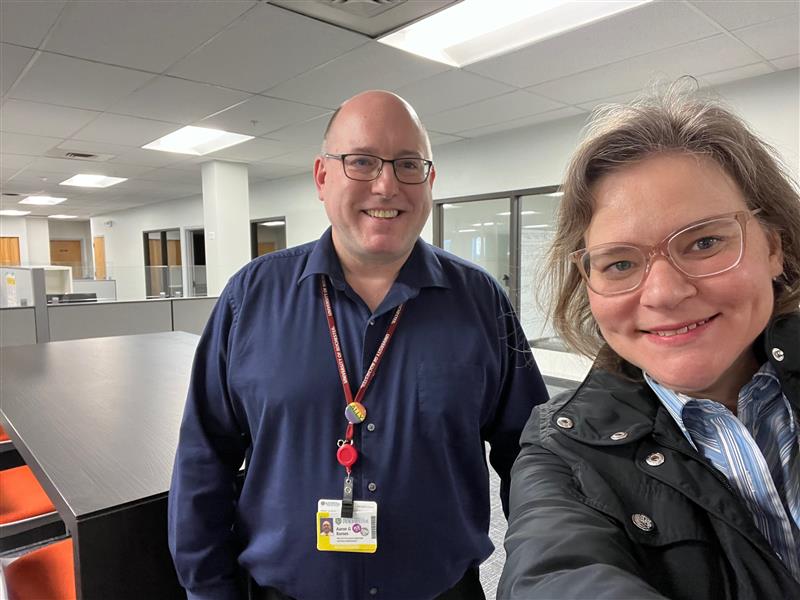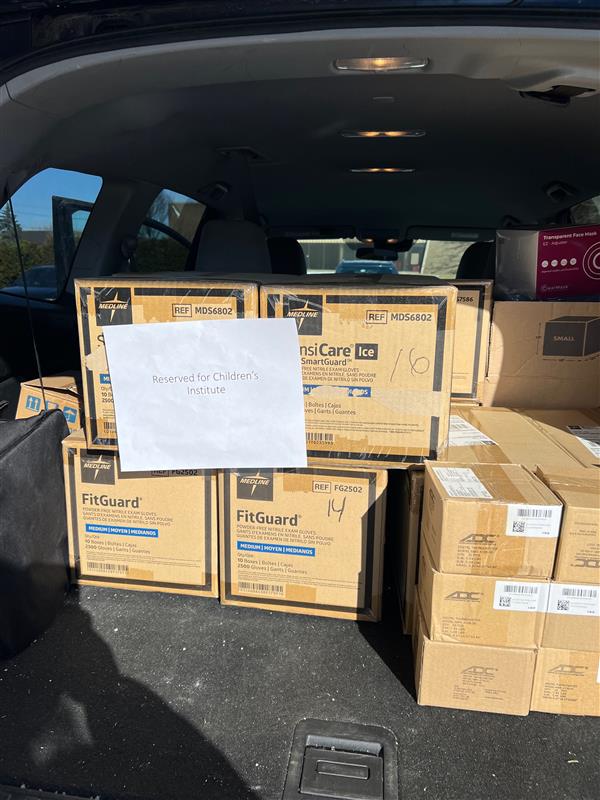 March 2023: Thanks to Aaron Barnes at the University of Rochester Medicine Supply Chain Distribution Center for the PPE supply donation and for assisting some partner agencies!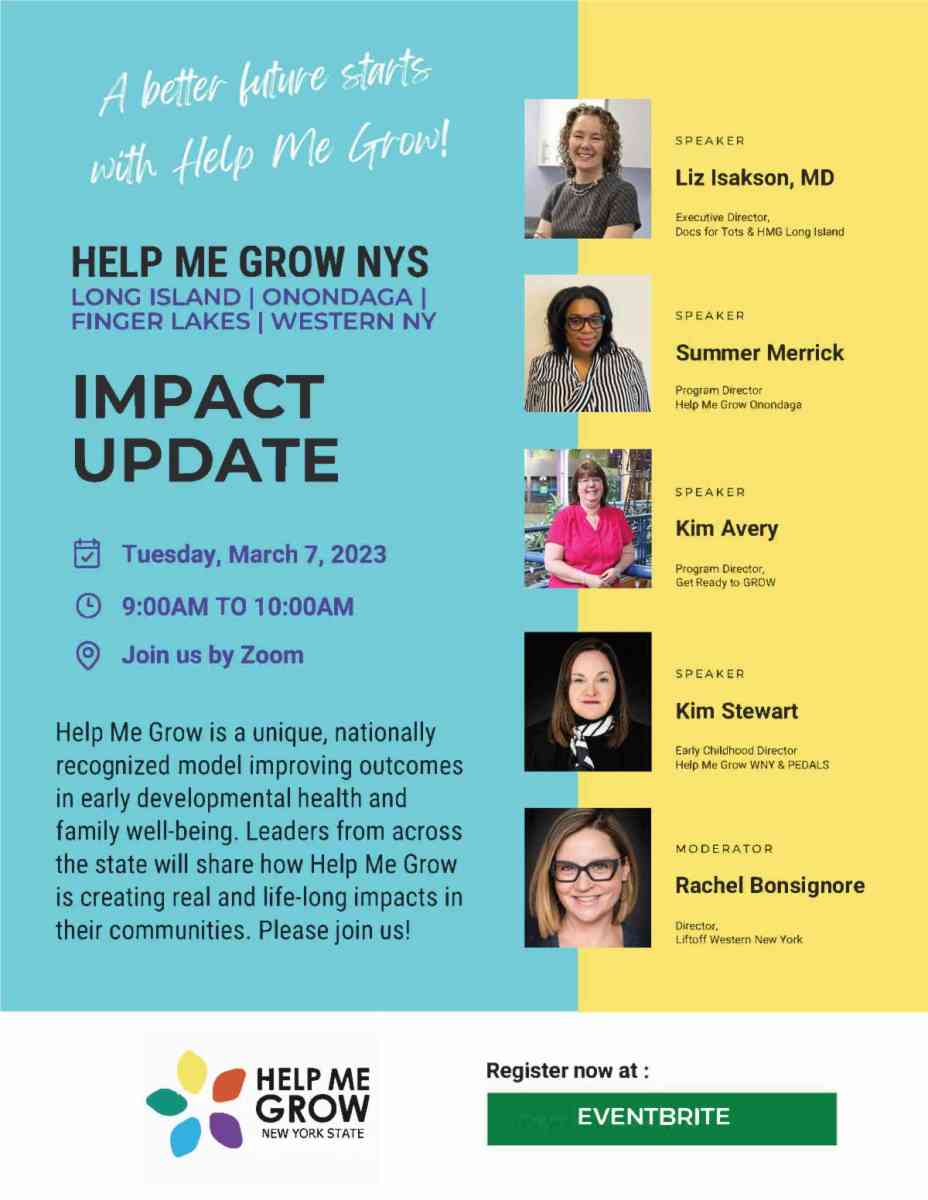 February 2023: Kim Avery, Program Director, Get Ready to GROW/Early Care and Education Specialist, represented our Get Ready to GROW team at the virtual Impact Update hosted by Help Me Grow New York.
February 2023: Inclusion vs. Belonging: What's the Difference and How can SEL Help? Read this blog post from CI Whole Child Connection Director Elizabeth Devaney: https://conta.cc/40q5G9Z