Staff transitions
04 January 2021 |
As we transition into 2021, Whole Child Connection is also going through a period of transition and change as several of our beloved staff are moving onto new things after completing graduate studies.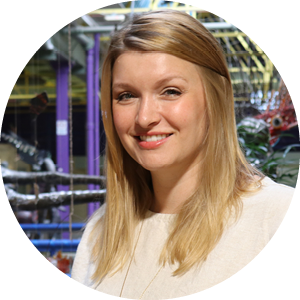 We say goodbye to our Communications Coordinator Caitlin Orbanek who has completed her MBA at Simon Business School and is moving on to an exciting new position at Excellus in change management. She has been responsible for this newsletter, our webinars and resources, as well as serving as a key member of our consultation team.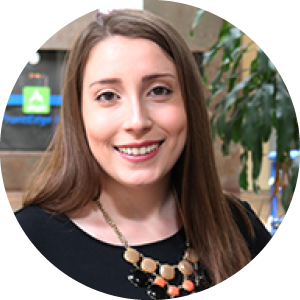 Research Assistant Ashli Bifulco has supported the Whole Child Connection's needs assessment and consulting work by masterminding our survey and data collection process, writing up technical reports, and handling endless focus group transcriptions. Her skills have been invaluable. She recently completed her mental health counseling degree at SUNY Brockport and is going to serve as a mental health counselor at URMC.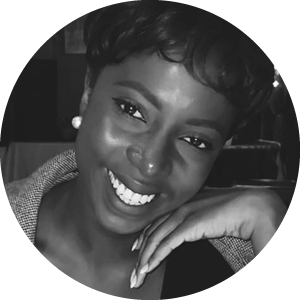 Whole Child Health Specialist Chiamaka Ikpeze has recently started her graduate studies at Harvard School of Education and will be leaving us to pursue that full time. She has brought incredible strength to our team as a trainer and a warrior for racial and social justice. Please read here for a short description of her next steps.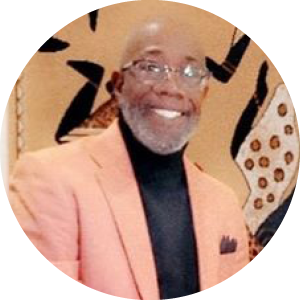 Lastly, we are thrilled to announce the promotion of Earl Greene, MA, CAMS-1/Fellow, Certified ACT Trainer at Children's Institute and Whole Child Connection. He will lead efforts around racial and social justice, family and community engagement, and holistic wellbeing in children. Please read here for more details on Earl's background and expertise.
We will be hiring soon. Please stay tuned to our employment page for new job postings in the coming month.