By Elizabeth Devaney, SEL Center Director
Summer. It's a time of fun and relaxation. A break from all the structure and hard work of the school year. But it is also a time of transitions. And for some kids, those transitions and the break in the routine is tough. Although they may enjoy sleeping late, or making new friends at camp, or more time to play, it can also be hard to adjust to all that freedom. And for many, anticipation of the next step, whether it is just a new teacher, or the bigger step to a new school, can produce some anxiety.
Continue Reading
Danette Campbell-Bell is a highly skilled Youth Development Practitioner, Consultant, Trainer, Instructor, Coach, Mentor and Conference Speaker with over twenty years of experience in developing, implementing and managing creative, quality youth programs with a track record of high performance outcomes. Danette is a champion, advocate and voice for children and youth. She is the Seed Planter!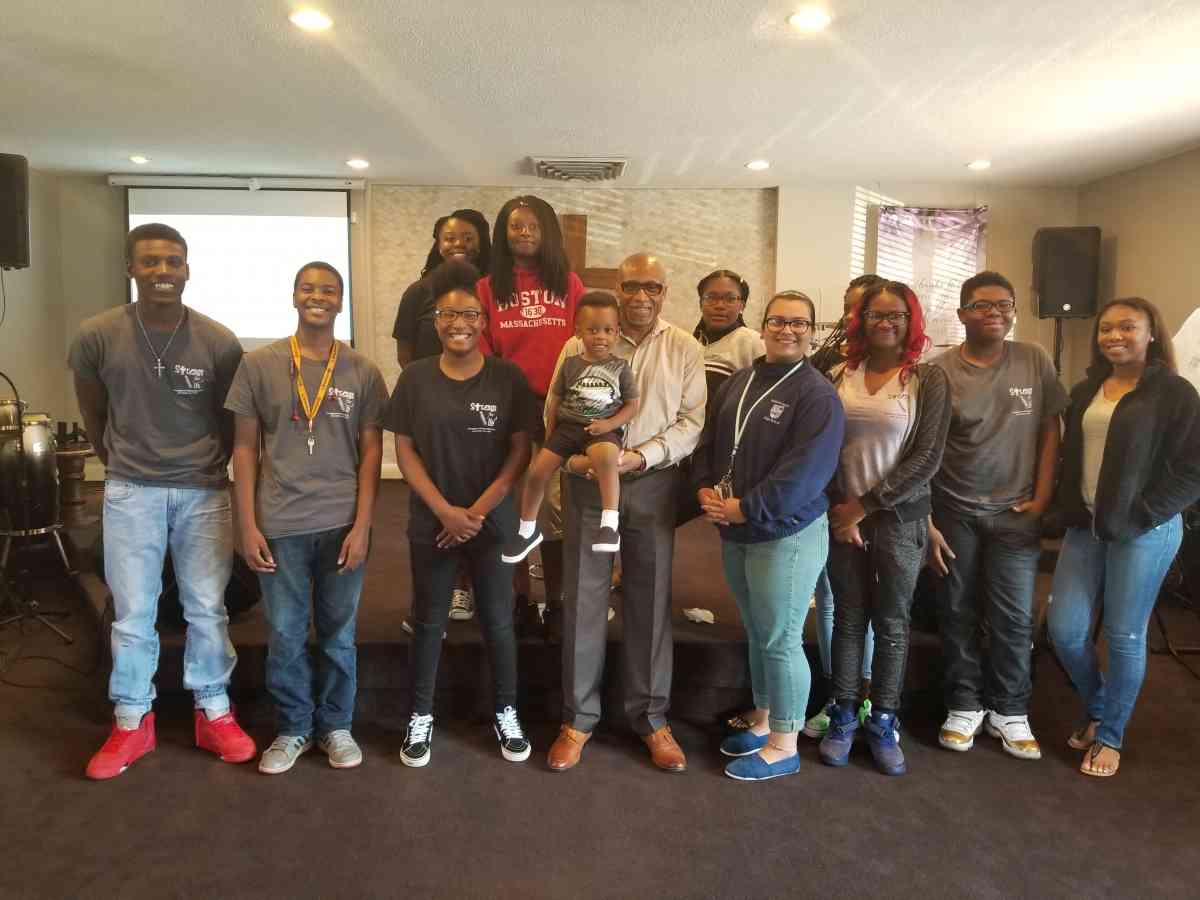 Continue Reading
Pages