10 Easy Tips for Practicing SEL This Year
19 September 2017 |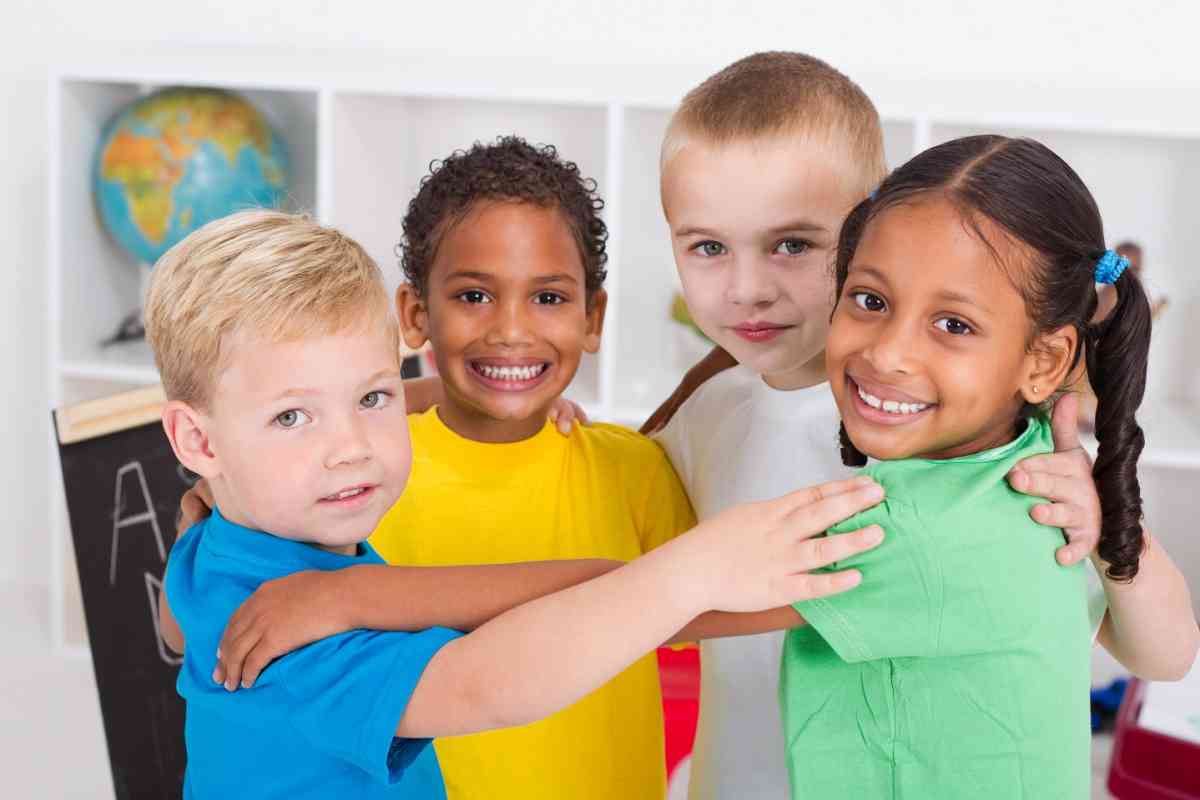 As teachers and staff come back to their classrooms this month, we know that so much of your focus is on what you can do to make your new students feel right at home in their classroom. In the bustle of arranging desks and equipment, creating beautiful bulletin boards and planning fun first-day-of-school activities, here are ten quick ideas to increase social and emotional learning in your classrooms this fall. Most take less than 15 minutes to implement.
Greet each child by name each day.

Post a feelings list or chart in your classroom and encourage students to identify their emotions by name. Post pictures of your own students demonstrating that emotion under each feeling word.

Create a calm down corner where students can voluntarily spend a few moments if they are feeling stressed, overwhelmed, excited or angry. Teach students how and when to use it.

Make your room SEL friendly. Arrange your desks in pods or circles rather than rows to promote teamwork. Consider creating a corner without any desks (think rugs and beanbag chairs) where students can read quietly or work with a peer.

Work with your students to create a set of shared agreements for classroom behavior that everyone agrees to.

Incorporate some movement breaks into your transitions and encourage students to use those moments to get some energy out (e.g., jumping jacks before ELA) or calm down (yoga or mindful breathing after recess) as needed.

Make time within lessons for partner work and encourage students to pick new partners each time.

Find a buddy classroom to share experiences with – projects, lunchtimes, service learning or just sitting together at full-school assemblies.

Practice pair and share activities, such as having students interview each other and share what they learned.

Practice reflective writing by giving students private notebooks and prompts to reflect on their thoughts, desires, anxieties or successes.
You may have heard of SEL by now: how it is proven to reduce teacher stress and burnout, increase student achievement and foster positive growth and development in students throughout their academic and professional lives. This list is just a snapshot to get your started. To learn more go here or here or attend one of our workshops on how to promote social and emotional competencies in your classroom. To learn more about our workshops, click here to visit the website.
Let us know of your successes, struggles, questions and thoughts around this topic – we would love to hear them!