What Makes Children's Institute Special?
03 October 2017 |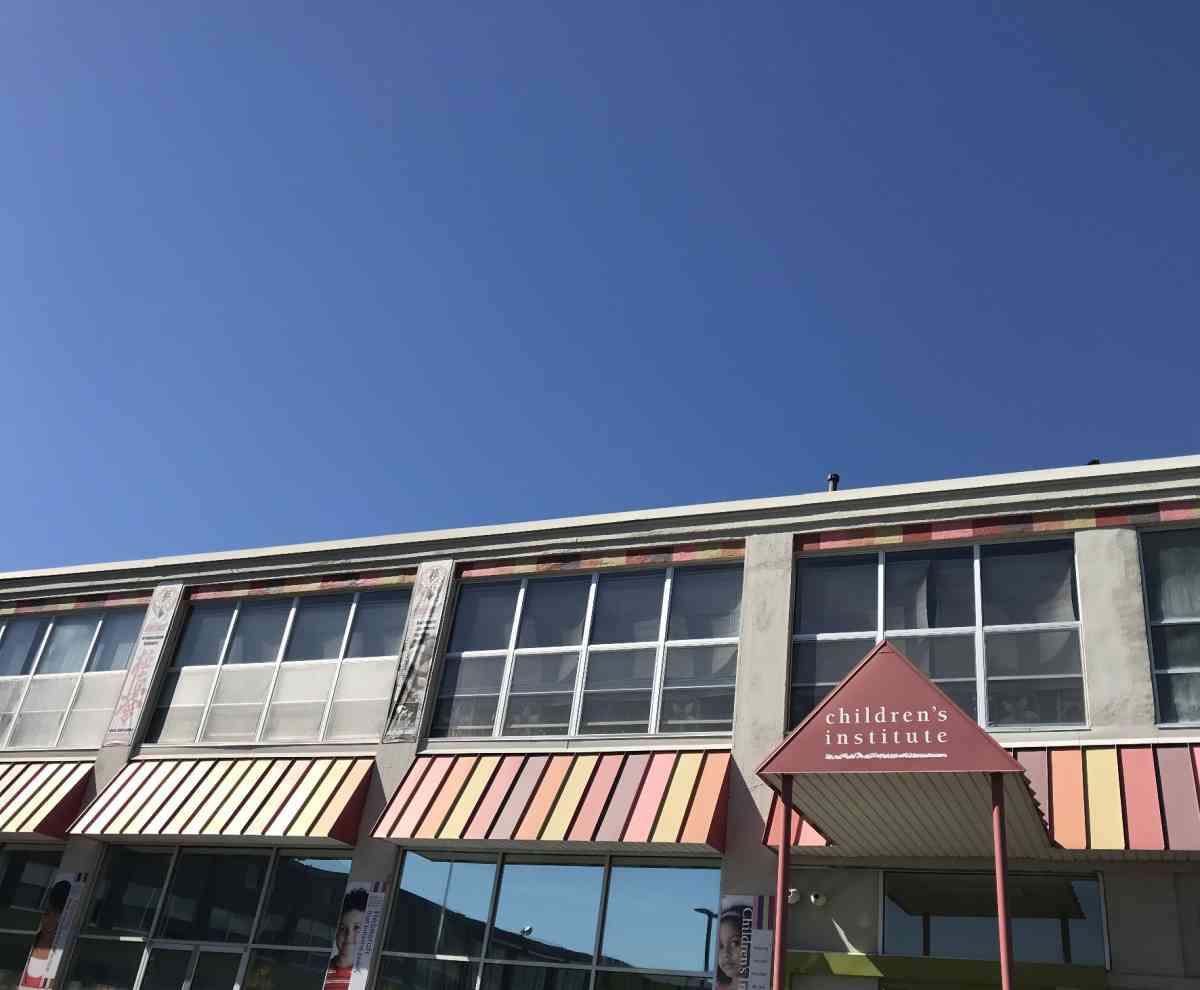 At a recent all staff meeting, we at Children's Institute took some time to talk about what makes us special. Below is a summary.
A Hybrid of Practice & Research
Covering two approaches to working with children allows us to pull from the strengths of our diverse staff and come together as a team. We're committed to supporting the social-emotional health of children and we follow through. Our newest venture, the Social-Emotional Learning Center, is a perfect example of how we bring the two sides of our work together.
The People
The staff at Children's Institute has a range of expertise, but we share qualities like being hardworking and welcoming. We strive for an environment where people can feel comfortable to be themselves, it's okay to be having a bad day here. This extraordinary team brings their intelligence and devotion, mind and heart, to the work they do. Even those who are thrown into work on day one, describe the atmosphere as friendly and a place where everyone pulls together. Our shared experience means people are willing to help each other.
Flexibility & Autonomy
As an agency and a workplace, we offer a lot of flexibility; 'family first' is a core value. There's mutual trust and respect among our staff which provides people with the autonomy they need to be successful. We're all mission-driven and curious, sharing the information we learn with our excellent colleagues, often.
Children's Institute is a lot of things: Creator of Primary Project, managing partner for GROW Rochester, home of the SEL Center and even organizer of the Kids & Trucks event! All in all, we're a pretty cool group of people who enjoy the work we do and the organization we work for. Most of all, we appreciate the support we get from our partners. It's because of the committed professionals who work every day with children that we are able to carry out our mission to equip and support those who work with children to ensure the success of every child.
To learn more about Children's Institute and stay connected, follow us on Facebook.