Happening at Children's Institute
03 December 2020 |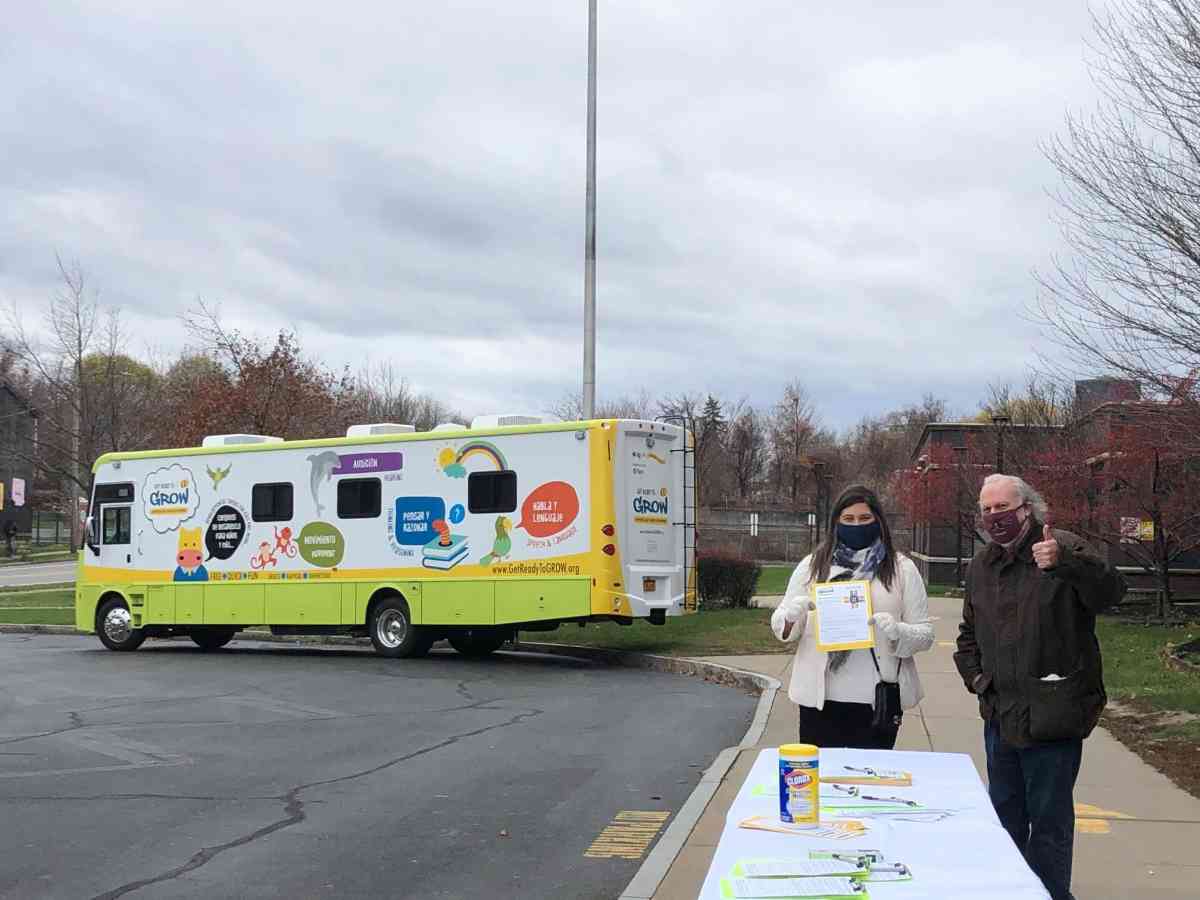 November 2020: The Get Ready to GROW bus is on the move! Children's Institute participated in Rochester City School District's Holiday Extravaganza Drive-Thru Preschool Community Fair at the Dr. Freddie Thomas Learning Center.

November 2020: Children's Institute presented a webinar on 'Kids, COVID and Trauma- How Schools Can Help' with Earl Greene, MA, CAMS-1/Fellow, ACT Certified Trainer, Director of Family Engagement and Equity at Children's Institute. Please visit our Racial and Social Justice and COVID web pages for valuable information and resources.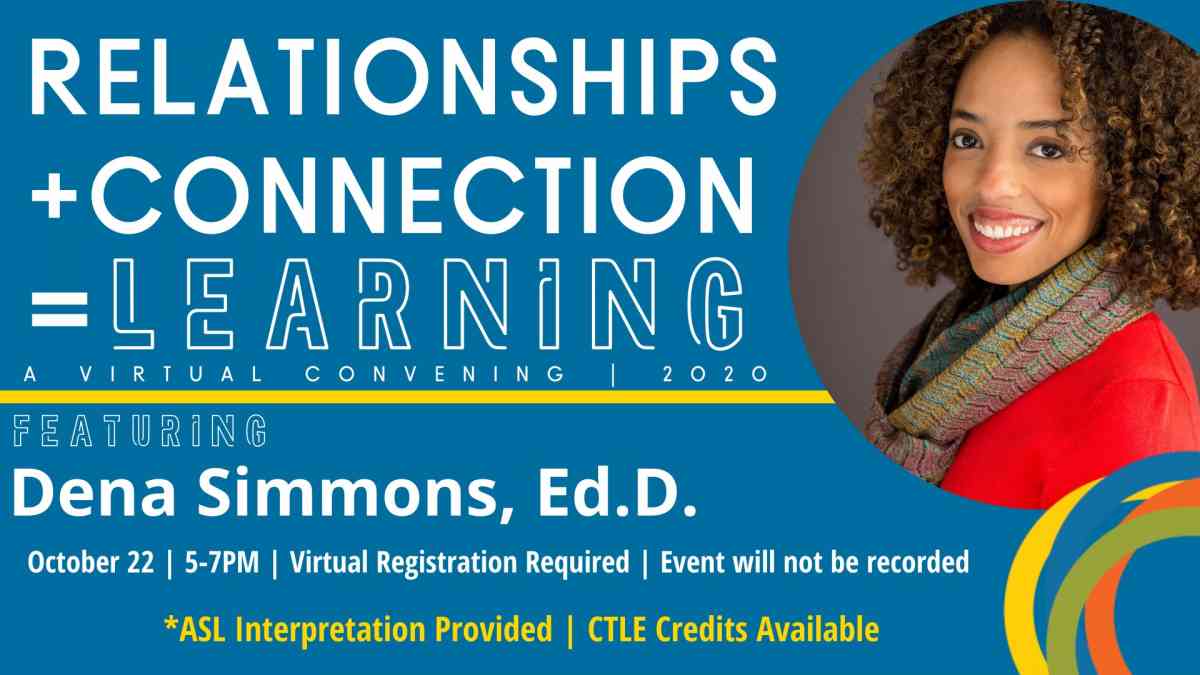 October 2020: Dr. Dena Simmons, of the Yale Center for Emotional Intelligence, spoke at our virtual convening "Relationships + Connection = Learning." The event focused on how prioritizing relationships and caring for yourself ultimately leads to better outcomes for both adults and youth, and also featured a panel of youth leaders from the Rochester area.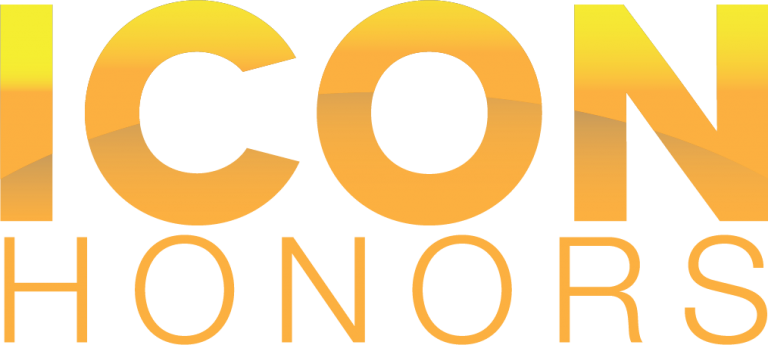 October 2020: Congratulations to Dennis DeLeo, former board member of Children's Institute and current member of the COMET, LLC board. Dennis is the President and Director of the Venture Jobs Foundation and was recently selected as a 2020 Rochester ICON.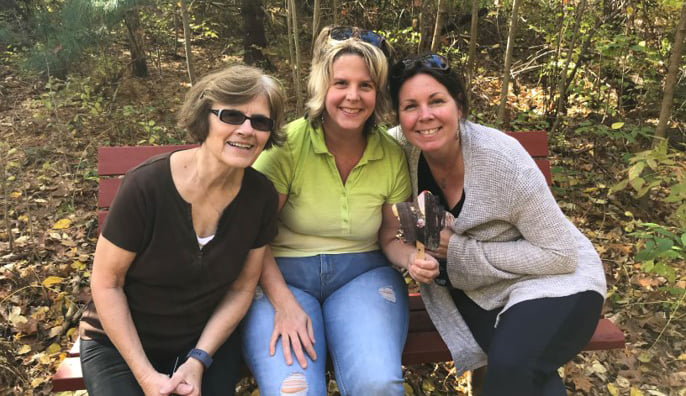 October 2020: Each year the Greater Rochester Quality Council (GRQC) seeks to discover, recognize, and learn from high-performing organizations in the Greater Rochester area. Primary Project was nominated for the 2020 GRQC Award in Team Excellence.

September 2020: Ann Marie White and Elizabeth Devaney from Children's Institute joined Jackie Campbell from ROC the Future and Shaun Nelms from Rochester City School District on Connections with Evan Dawson.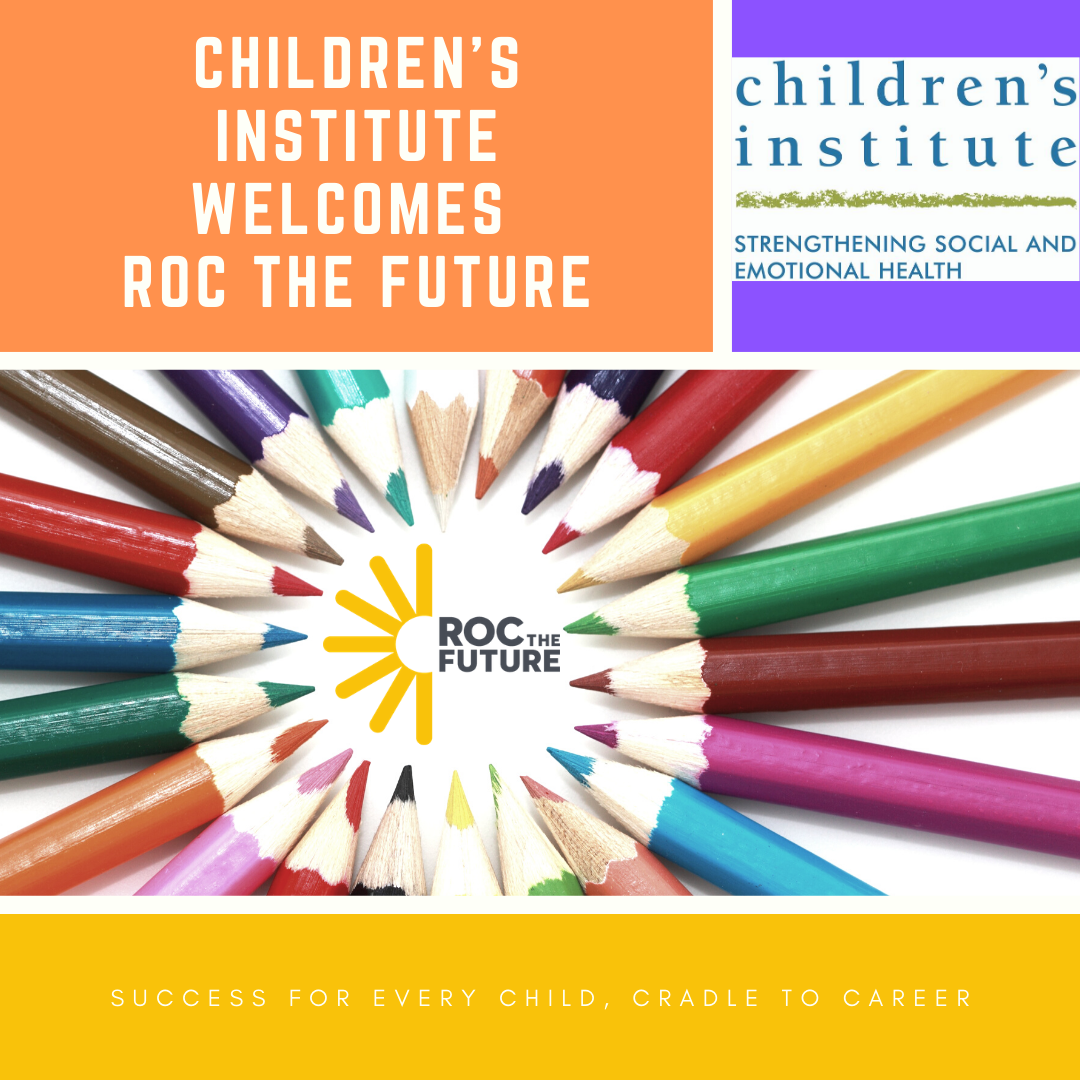 August 2020: Children's Institute was selected to provide backbone organization support in the evolution and growth of ROC the Future, our community's collective impact initiative to achieve greater equity in educational outcomes.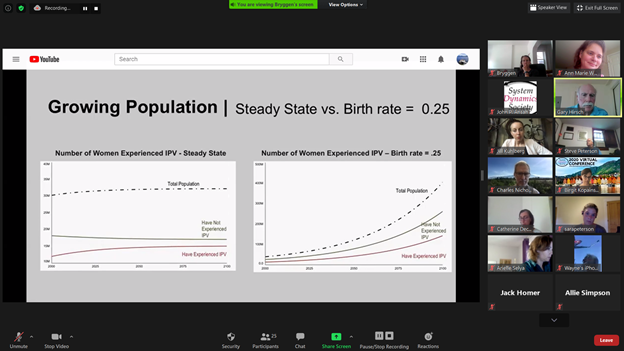 July 2020: Children's Institute's Executive Director, Ann Marie White, presented virtually at the System Dynamics Society conference held in Bergen, Norway. The theme of the conference was "Hindsight in 2020: Learning from the past to inspire the future."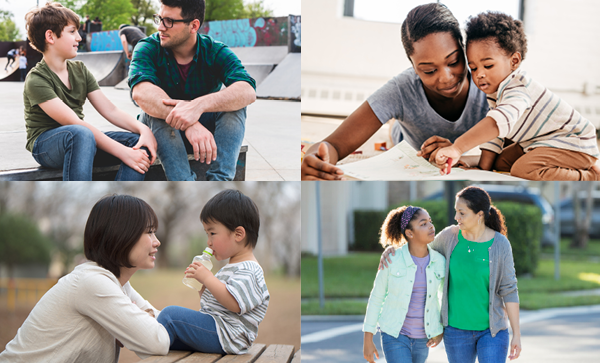 June 2020: Read our blog from Todd Savage Ph.D., NCSP, Children's Institute board member and Professor of School Psychology, Department of Counseling and School Psychology, College of Education & Professional Studies, University of Wisconsin-River Falls.



June 2020: Children's Institute endorsed #RacismIsAPublicHealthCrisis