As we celebrate National School Counselor Week (February 4-8, 2019), it's a great time to remember to extend your gratitude to all mental health support staff working in your environment. School psychologists, school counselors, social workers, and school nurses are all part of a larger system that looks out for the well-being of our young people every day. These professionals work hard behind the scenes to make sure that vulnerable students get resources they need, and everyone in your education community is supported. Here are some ideas you could leverage to check in on your MHP's this month.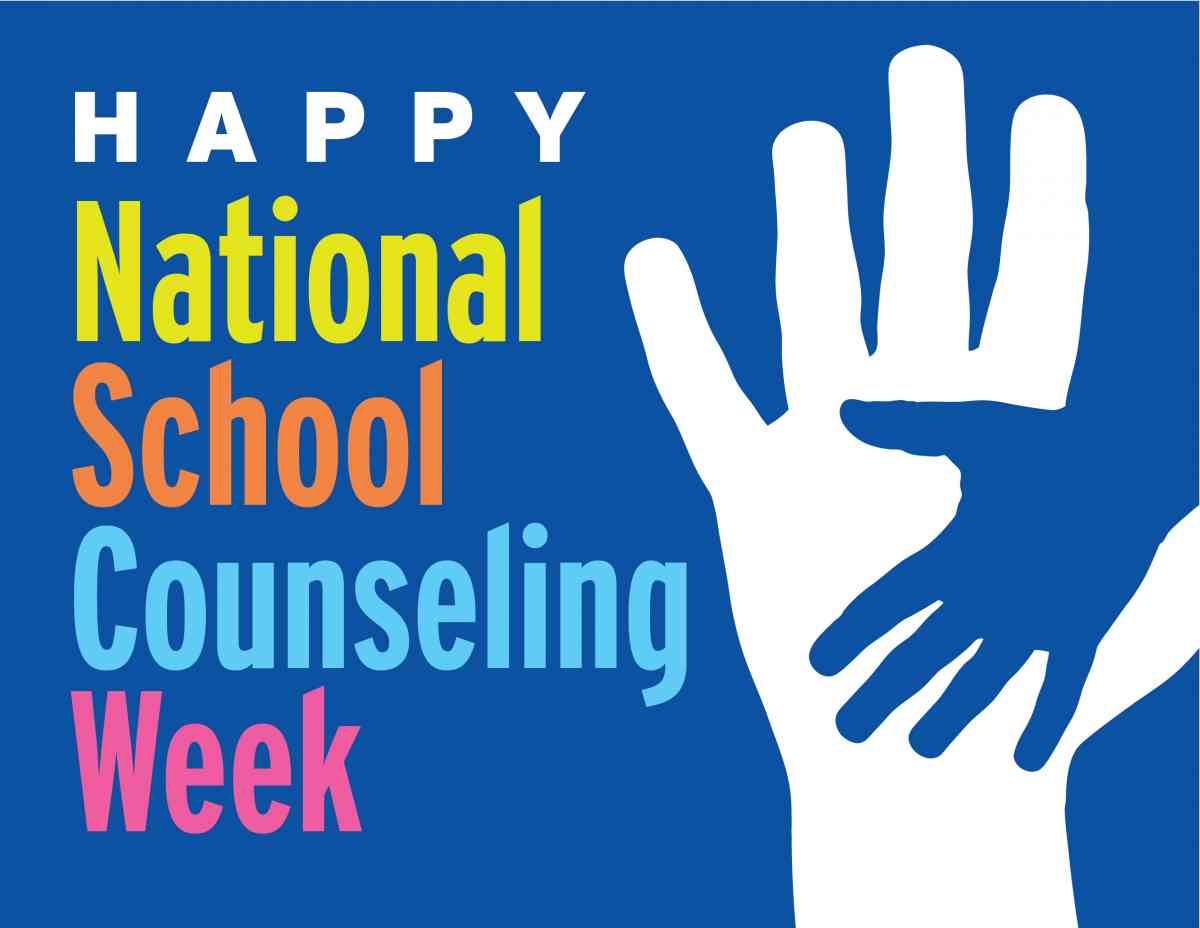 By Christine Merle
Early Childhood Strategies that Work with Every Age Group
As an educator who has the opportunity to visit classrooms across a wide variety of ages, I am amazed at how many of early childhood strategies translate easily to settings with older children. Think about the following social and emotional skills and ask yourself if you can see their value – even when working with other adults!
Pages