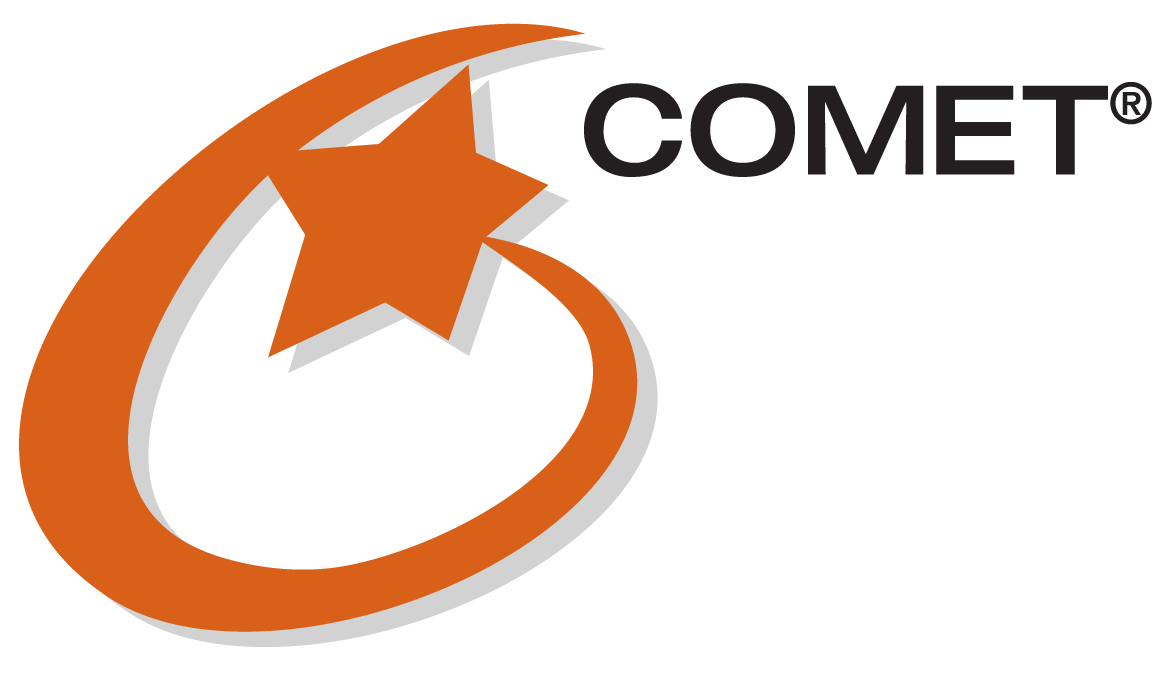 It's our people that make us unique!
Since 2008, the COMET team has been working to support the success of children. The people who develop and support COMET have first-hand knowledge of the challenges child-focused organizations face when operating and evaluating their programs.
I have had the unique experience of working with Primary Project previously as a coordinator for a community mental health agency and now as a school counselor. For the past five years, I have served as the school counselor for Turnbow Elementary in Springdale, Arkansas. We have a diverse student population of 650 students: 89% of students receive free or reduced lunch; 65% of students are Latino; 18% are Marshallese; 15% are Caucasian; 2% are African American. Whether in my role as a community mental health professional within an agency or now as a school counselor, I find the data I receive from the T-CRS valuable.
By Elizabeth Devaney, SEL Center Director
Summer. It's a time of fun and relaxation. A break from all the structure and hard work of the school year. But it is also a time of transitions. And for some kids, those transitions and the break in the routine is tough. Although they may enjoy sleeping late, or making new friends at camp, or more time to play, it can also be hard to adjust to all that freedom. And for many, anticipation of the next step, whether it is just a new teacher, or the bigger step to a new school, can produce some anxiety.
1. Can you provide a short Bio about yourself?
Danette Campbell-Bell is a highly skilled Youth Development Practitioner, Consultant, Trainer, Instructor, Coach, Mentor and Conference Speaker with over twenty years of experience in developing, implementing and managing creative, quality youth programs with a track record of high performance outcomes. Danette is a champion, advocate and voice for children and youth. She is the Seed Planter!
[bg slider="0" no_parallax="0" video="0" options="default" different_values="0"]
Pages