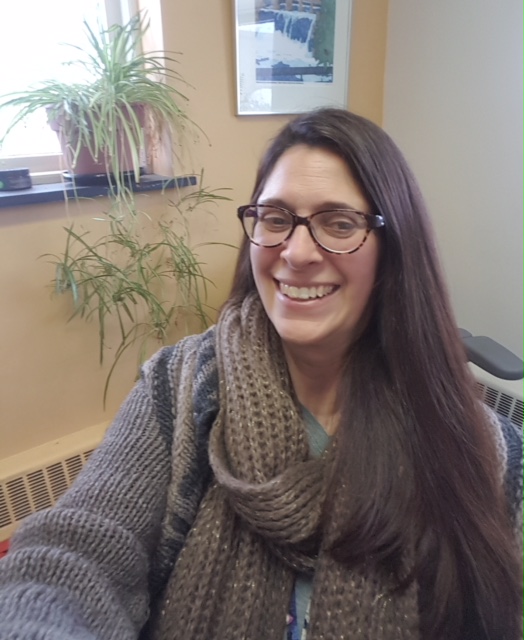 How do social emotional skills play a part in the day-to-day functioning of your facility/program?
Building the social emotional skills of our youth is an essential part in what we do, from intake to discharge. Whether we complete formal assessments or engage in teachable moments via daily interactions, our goal is to support youth and families in increasing self-awareness, and empowering them to take control over their lives. A secondary goal, no less critical, is supporting staff in understanding their own needs and triggers so as a team we can provide better service to families by developing better understanding of ourselves and our communities.
Reinvesting in Youth (RIY) is a multi-agency collaborative that serves 11-17 year olds who are impacted by the juvenile justice system. We serve youth and their families throughout the juvenile justice continuum, from those engaging in truant behavior to those who have been formally adjudicated by the family court system.
Pages